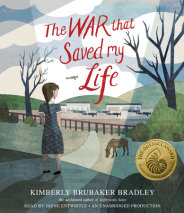 Winner of the 2016 Odyssey Award for Excellence in Audiobook ProductionAn exceptionally moving story of triumph against all odds set during World War 2, from the acclaimed author of Jefferson's Sons and for fans of Number the Stars. Nine...
List Price: $40
ISBN: 9780553556513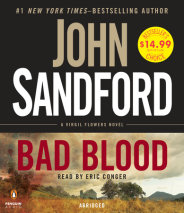 The fourth thrilling novel in #1 New York Times bestselling author John Sandford's Virgil Flowers series.Two bodies in two days. One is murder. The other is suicide. Virgil Flowers never imagined that discovering the connection would lead him into th...
List Price: $14.99
ISBN: 9781611763447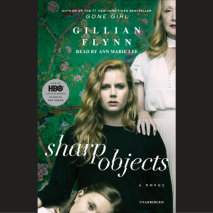 NOW AN HBO® LIMITED SERIES STARRING AMY ADAMS, NOMINATED FOR EIGHT EMMY AWARDS, INCLUDING OUTSTANDING LIMITED SERIESFROM THE #1 NEW YORK TIMES BESTSELLING AUTHOR OF GONE GIRLFresh from a brief stay at a psych hospital, r...
List Price: $94.10
ISBN: 9780739346808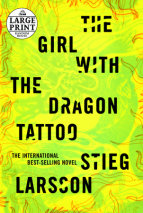 Murder mystery, family saga, love story, and financial intrigue combine into one satisfyingly complex and entertainingly atmospheric novel, the first in Stieg Larsson's thrilling Millenium series featuring Lisbeth Salander.Harriet Vanger, a scion o...
List Price: $95
ISBN: 9781415957806