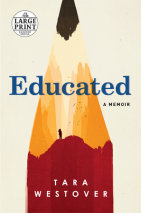 #1 NEW YORK TIMES, WALL STREET JOURNAL, AND BOSTON GLOBE BESTSELLER • NAMED ONE OF THE TEN BEST BOOKS OF THE YEAR BY THE NEW YORK TIMES BOOK REVIEW • ONE OF PRESIDENT BARACK OBAMA'S FAVORIT...
List Price: $40
ISBN: 9780525528074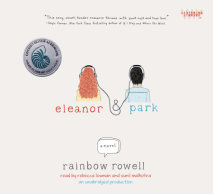 Bono met his wife in high school, Park says.So did Jerry Lee Lewis, Eleanor answers.I'm not kidding, he says.You should be, she says, we're 16.What about Romeo and Juliet?Shallow, confused, then dead.I love you, Park says.Wheref...
List Price: $50
ISBN: 9780385368285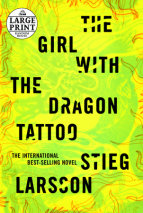 Murder mystery, family saga, love story, and financial intrigue combine into one satisfyingly complex and entertainingly atmospheric novel, the first in Stieg Larsson's thrilling Millenium series featuring Lisbeth Salander.Harriet Vanger, a scion o...
List Price: $95
ISBN: 9781415957806