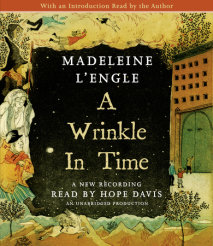 Madeleine L'Engle's ground-breaking science fiction and fantasy classic, soon to be a major motion picture. This movie tie-in audiobook includes an introduction read by director Ava DuVernay, a foreword read by the author, and an afterword read by Ma...
List Price: $25
ISBN: 9780307916594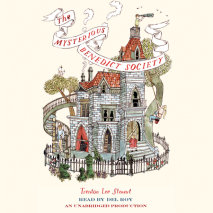 ARE YOU A GIFTED CHILD Looking for special opportunities?When this peculiar ad appears in the newspaper, dozens of children enroll to take a series of mysterious, mind-bending tests. (And you, dear listener, can test your wits right alongside them.) ...
List Price: $51
ISBN: 9780307284396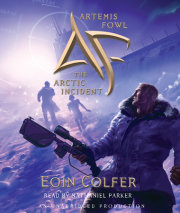 Artemis is at boarding school in Ireland when he receives an urgent e-mail from Russia. In it is a plea from a man who has been kidnapped by the Russian Mafia: his father. As Artemis rushes to his rescue, he is stopped by a familiar nemesis, Captai...
List Price: $28
ISBN: 9781400085927