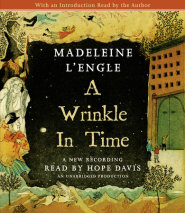 Madeleine L'Engle's ground-breaking science fiction and fantasy classic, now a major motion picture. This audiobook includes an introduction read by the film director Ava DuVernay, a foreword read by the author, and an afterword read by Madeleine L&r...
List Price: $25
ISBN: 9780307916594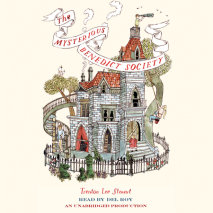 ARE YOU A GIFTED CHILD Looking for special opportunities?When this peculiar ad appears in the newspaper, dozens of children enroll to take a series of mysterious, mind-bending tests. (And you, dear listener, can test your wits right alongside them.) ...
List Price: $51
ISBN: 9780307284396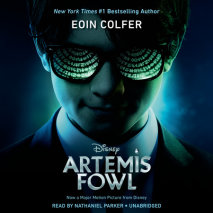 From a strikingly original voice in fiction comes the story of Artemis Fowl, a very unusual hero. Artemis combines the astuteness of Sherlock Holmes with the sangfroid of James Bond and the attitude of Attila the Hun. But even Artemis doesn't know w...
List Price: $19.99
ISBN: 9780593294260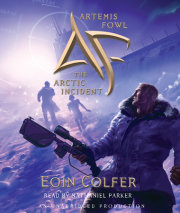 Artemis is at boarding school in Ireland when he receives an urgent e-mail from Russia. In it is a plea from a man who has been kidnapped by the Russian Mafia: his father. As Artemis rushes to his rescue, he is stopped by a familiar nemesis, Captai...
List Price: $28
ISBN: 9781400085927