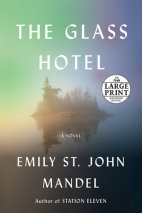 INTERNATIONAL BESTSELLER • From the bestselling author of Station Eleven and Sea of Tranquility, an exhilarating novel set at the glittering intersection of two seemingly disparate events—the exposure of a massive criminal enterprise and t...
List Price: $40
ISBN: 9780525596677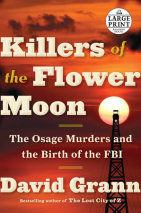 NATIONAL BOOK AWARD FINALIST • NATIONAL BESTSELLER • A twisting, haunting true-life murder mystery about one of the most monstrous crimes in American history, from the author of The Lost City of Z.In the 1920s, the richest people ...
List Price: $76
ISBN: 9780307747471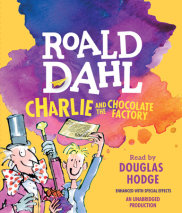 "Roald Dahl sometimes shared a tonal kinship with Ogden Nash, and he could demonstrate a verbal inventiveness nearly Seussian…[His] stories work better in audio than in print." –The New York TimesWilly Wonka's famous chocolat...
List Price: $25.99
ISBN: 9781611761818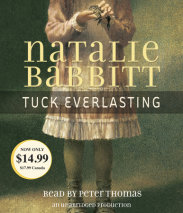 Is eternal life a blessing or a curse? That is what young Winnie Foster must decide when she discovers a spring on her family's property whose waters grant immortality. Members of the Tuck family, having drunk from the spring, tell Winnie of th...
List Price: $14.99
ISBN: 9781400099108