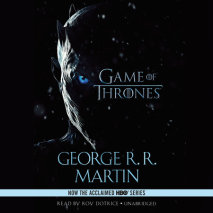 NOW THE ACCLAIMED HBO SERIES GAME OF THRONESHere is the first volume in George R. R. Martin's magnificent cycle of novels that includes A Clash of Kings and A Storm of Swords. As a whole, this series comprises a genuine masterpiece of modern fa...
List Price: $45
ISBN: 9780307913098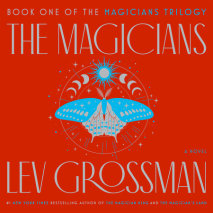 The New York Times bestselling novel about a young man practicing magic in the real world, now an original series on SYFY"The Magicians is to Harry Potter as a shot of Irish whiskey is to a glass of weak tea. . . . Hogwarts was never like ...
List Price: $95
ISBN: 9781415962466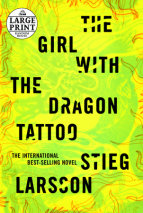 Murder mystery, family saga, love story, and financial intrigue combine into one satisfyingly complex and entertainingly atmospheric novel, the first in Stieg Larsson's thrilling Millenium series featuring Lisbeth Salander.Harriet Vanger, a scion o...
List Price: $95
ISBN: 9781415957806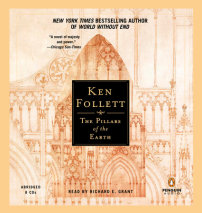 Make this your next book club selection and everyone saves.Get 15% off when you order 5 or more of this title for your book club.Simply enter the coupon code FOLLETPILLARS at checkout.This offer does not apply to eBook purchases. This offer applies t...
List Price: $29.95
ISBN: 9780143142386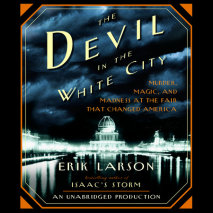 Two men, each handsome and unusually adept at his chosen work, embodied an element of the great dynamic that characterized America's rush toward the twentieth century. The architect was Daniel Hudson Burnham, the fair's brilliant director...
List Price: $35
ISBN: 9780739343814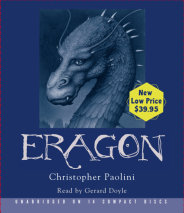 Fifteen-year-old Eragon believes that he is merely a poor farm boy - until his destiny as a Dragon Rider is revealed. Gifted with only an ancient sword, a loyal dragon, and sage advice from an old storyteller, Eragon is soon swept into a dangerous t...
List Price: $39.95
ISBN: 9781400090686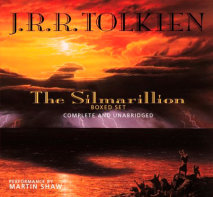 The Silmarillion tells of the Elder Days, of the First Age of Tolkien's World, when Morgoth, the first Dark Lord, dwelt in Middle Earth, and the High Elves made war upon them for the recovery of the Silmarils, the jewels containing the pure light of ...
List Price: $65
ISBN: 9780553456066