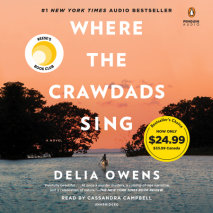 #1 NEW YORK TIMES BESTSELLING PHENOMENONMore than 7 million copies sold worldwideA Reese Witherspoon x Hello Sunshine Book Club PickA Business Insider Defining Book of the Decade "I can't even express how much I love this book! I didn't wan...
List Price: $50
ISBN: 9780593103036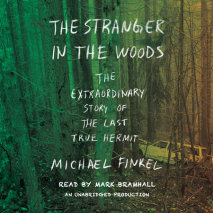 Many people dream of escaping modern life, but most will never act on it. This is the remarkable true story of a man who lived alone in the woods of Maine for 27 years, making this dream a reality—not out of anger at the wor...
List Price: $32
ISBN: 9781101924907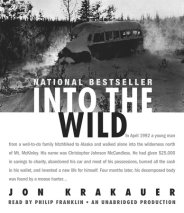 In April 1992 a young man from a well-to-do family hitchhiked to Alaska and walked alone into the wilderness north of Mt. McKinley. His name was Christopher Johnson McCandless. He had given $25,000 in savings to charity, abandoned his car and most ...
List Price: $19.99
ISBN: 9780739358047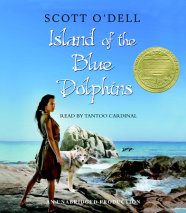 In the Pacific there is an island that looks like a big fish sunning itself in the sea.  Around it, blue dolphins swim, otters play, and sea elephants and sea birds abound.  Once, Indians also lived on the island.  And w...
List Price: $19.95
ISBN: 9780307243164