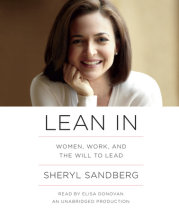 The #1 international best seller In Lean In, Sheryl Sandberg reignited the conversation around women in the workplace.Sandberg is chief operating officer of Facebook and coauthor of Option B with Adam Grant. In 2010, she gave an electrifyi...
List Price: $35
ISBN: 9780385394239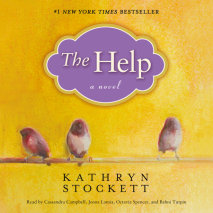 Twenty-two-year-old Skeeter has just returned home after graduating from Ole Miss. She may have a degree, but it is 1962, Mississippi, and her mother will not be happy till Skeeter has a ring on her finger. Skeeter would normally find solace with her...
List Price: $95
ISBN: 9781415961261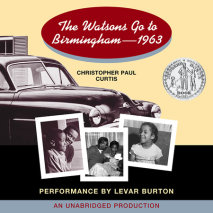 Enter the hilarious world of ten-year-old Kenny and his family, the Weird Watsons of Flint, Michigan. There's Momma, Dad, little sister Joetta, Kenny, and Byron, Kenny's older brother, who, at thirteen, is an "official juvenile delinquent."...
List Price: $19.95
ISBN: 9780307243171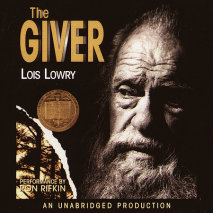 Read by Ron Rifkin4 hours, 48 minutes4 CD'sDecember is the time of the annual Ceremony at which each twelve-year-old receives a life assignment determined by the Elders. Jonas watches his friend Fiona named Caretaker of the Old and his cheerful pal ...
List Price: $29.95
ISBN: 9780807262030