brothers and sisters
5 Results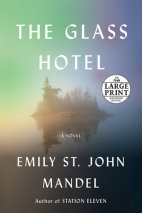 INTERNATIONAL BESTSELLER • From the bestselling author of Station Eleven and Sea of Tranquility, an exhilarating novel set at the glittering intersection of two seemingly disparate events—the exposure of a massive criminal enterprise and t...
List Price: $40
ISBN: 9780525596677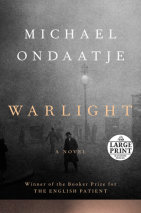 NATIONAL BEST SELLERFrom the internationally acclaimed, best-selling author of The English Patient: a mesmerizing new novel that tells a dramatic story set in the decade after World War II through the lives of a small group of unexpected characters a...
List Price: $85.50
ISBN: 9780525627548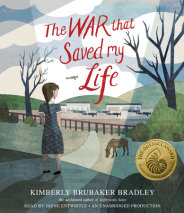 Winner of the 2016 Odyssey Award for Excellence in Audiobook ProductionAn exceptionally moving story of triumph against all odds set during World War 2, from the acclaimed author of Jefferson's Sons and for fans of Number the Stars. Nine...
List Price: $40
ISBN: 9780553556513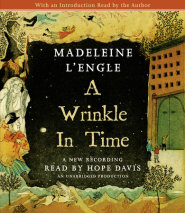 Madeleine L'Engle's ground-breaking science fiction and fantasy classic, now a major motion picture. This audiobook includes an introduction read by the film director Ava DuVernay, a foreword read by the author, and an afterword read by Madeleine L&r...
List Price: $25
ISBN: 9780307916570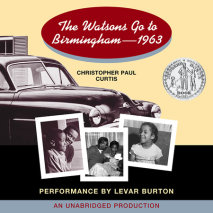 Enter the hilarious world of ten-year-old Kenny and his family, the Weird Watsons of Flint, Michigan. There's Momma, Dad, little sister Joetta, Kenny, and Byron, Kenny's older brother, who, at thirteen, is an "official juvenile delinquent."...
List Price: $19.95
ISBN: 9780307243171