brothers and sisters
7 Results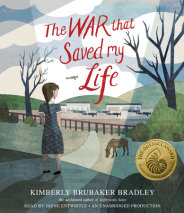 Winner of the 2016 Odyssey Award for Excellence in Audiobook ProductionAn exceptionally moving story of triumph against all odds set during World War 2, from the acclaimed author of Jefferson's Sons and for fans of Number the Stars. Nine...
List Price: $40
ISBN: 9780553556513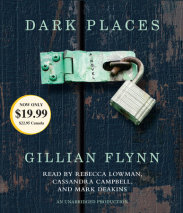 I have a meanness inside me, real as an organ.Libby Day was seven when her mother and two sisters were murdered in "The Satan Sacrifice of Kinnakee, Kansas." As her family lay dying, little Libby fled their tiny farmhouse into the freezin...
List Price: $19.99
ISBN: 9780804164221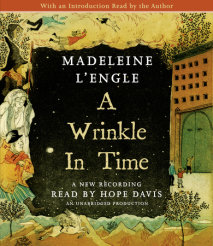 Madeleine L'Engle's ground-breaking science fiction and fantasy classic, soon to be a major motion picture. This movie tie-in audiobook includes an introduction read by director Ava DuVernay, a foreword read by the author, and an afterword read by Ma...
List Price: $25
ISBN: 9780307916594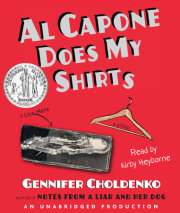 1935I want to be on Alcatraz like I want poison oak on my private parts. But apparently nobody cares, because now I'm Moose Flanagan, Alcatraz Island Boy–all so my sister can go to the Esther P. Marinoff School, where kids wear their clot...
List Price: $55
ISBN: 9780307582379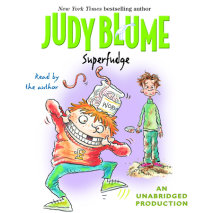 Sometimes life in the Hatcher household is enough to make twelve-year-old Peter think about running away. His worst problem is still his younger brother, Fudge, who hasn't changed a bit since his crazy capers in Tales of a Fourth Grade Nothing. If yo...
List Price: $30
ISBN: 9780307283481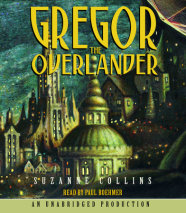 Rich in suspense and brimming with adventure, the New York Times-bestselling Underland Chronicles unfold the fate of the Underland and the great warrior, Gregor. Suzanne Collins is also the author of the bestselling Hunger Games trilogy.When ele...
List Price: $50
ISBN: 9780307283375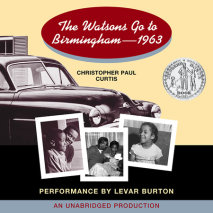 Enter the hilarious world of ten-year-old Kenny and his family, the Weird Watsons of Flint, Michigan. There's Momma, Dad, little sister Joetta, Kenny, and Byron, Kenny's older brother, who, at thirteen, is an "official juvenile delinquent."...
List Price: $38
ISBN: 9780807217771