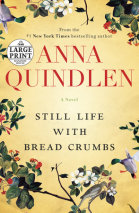 NEW YORK TIMES BESTSELLERA superb love story from Anna Quindlen, the #1 New York Times bestselling author of Rise and Shine, Blessings, and A Short Guide to a Happy Life   Still Life with Bread Crumbs begins with an imagined gunshot and ends wit...
List Price: $26
ISBN: 9780804194396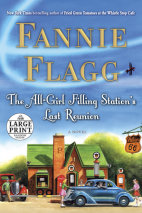 NEW YORK TIMES BESTSELLERThe one and only Fannie Flagg, beloved author of Fried Green Tomatoes at the Whistle Stop Cafe, Can't Wait to Get to Heaven, and I Still Dream About You, is at her hilarious and superb best in this new comic mystery nov...
List Price: $85.50
ISBN: 9780385367202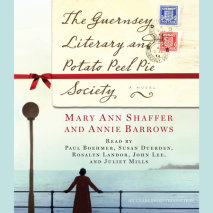 The title description for this item is not yet available.
List Price: $76
ISBN: 9781415954423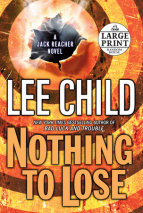 Two lonely towns in Colorado: Hope and Despair. Between them, twelve miles of empty road. Jack Reacher never turns back. It's not in his nature. All he wants is a cup of coffee. What he gets is big trouble. So in Lee Child's electrifying new no...
List Price: $100
ISBN: 9781415948217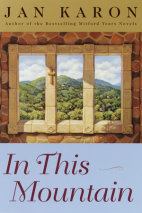 Moving. Soul searching. Timely.In This Mountain is Jan Karon's newest and best.Father Tim and Cynthia have been at home in Mitford for three years since returning from Whitecap Island.In the little town that's home-away-from-home to millions of rea...
List Price: $18
ISBN: 9780375728204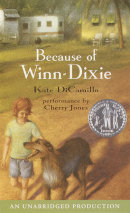 When ten-year-old India Opal Buloni moves to Naomi, Florida, with her preacher father, she doesn't know what to expect - least of all, that she'll adopt Winn-Dixie, a dog she names after the supermarket where they met. Opal is lonely at first, but wi...
List Price: $24
ISBN: 9780807211625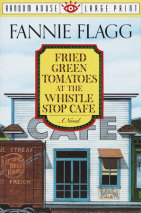 The remarkable novel of two Southern friendships--the basis of the hit film--available for the first time in large print.
List Price: $40
ISBN: 9780307750549