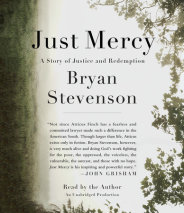 #1 NEW YORK TIMES BESTSELLER • NOW A MAJOR MOTION PICTURE STARRING MICHAEL B. JORDAN AND JAMIE FOXX • A powerful true story about the potential for mercy to redeem us, and a clarion call to fix our broken system of justi...
List Price: $40
ISBN: 9780553550603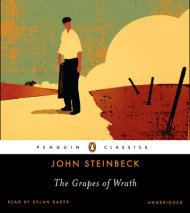 The Pulitzer Prize-winning epic of the Great Depression, a book that galvanized—and sometimes outraged—millions of readers.First published in 1939, Steinbeck's Pulitzer Prize-winning epic of the Great Depression chronicles the Dust ...
List Price: $39.95
ISBN: 9780143145158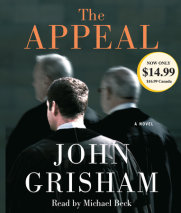 Politics has always been a dirty game.Now justice is, too.In a crowded courtroom in Mississippi, a jury returns a shocking verdict against a chemical company accused of dumping toxic waste into a small town's water supply, causing the worst &ld...
List Price: $14.99
ISBN: 9780739382141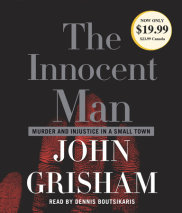 In the major league draft of 1971, the first player chosen from the State of Oklahoma was Ron Williamson. When he signed with the Oakland A's, he said goodbye to his hometown of Ada and left to pursue his dreams of big league glory.Six years la...
List Price: $85.50
ISBN: 9780739346853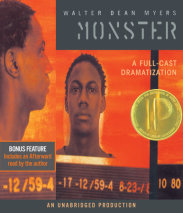 BONUS FEATURE: Afterword read by the authorA Harlem drugstore owner was shot and killed in his store, and the word is that 16-year-old Steve Harmon served as the lookout. Was he involved or was he simply in the wrong place at the wrong time? An amate...
List Price: $19.95
ISBN: 9780739355565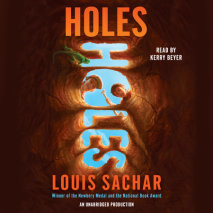 Winner of the Newbery Medal and the National Book Award! This #1 New York Times bestselling, modern classic in which boys are forced to dig holes day in and day out is now available with a splashy new look.Stanley Yelnats is under a curse. ...
List Price: $19.95
ISBN: 9780739331767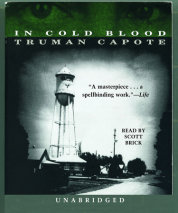 The most famous true crime novel of all time and one of the first non-fiction novels ever written; In Cold Blood is the bestseller that haunted its author long after he finished writing it. On November 15, 1959, in the small town of Holcomb, Kansas,...
List Price: $34.95
ISBN: 9780739333648