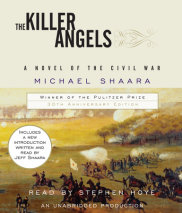 A reissue of a Pulitzer prize-winning classic, and now the major motion picture GETTYSBURG. As a result of these acclamations, this book is considered one of the greatest novels written on the Civil War.
List Price: $94.10
ISBN: 9780739346037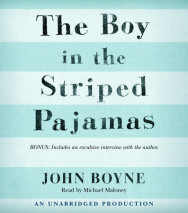 BONUS FEATURE: Conversation between the author and the editor, David Fickling.Berlin 1942When Bruno returns home from school one day, he discovers that his belongings are being packed in crates. His father has received a promotion and the family must...
List Price: $25
ISBN: 9780739337059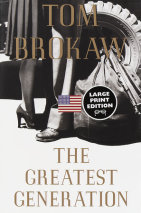 Read Tom Brokaw's The Greatest Generation in Large Print.* All Random House Large Print Editions are published in 16-point type"In the spring of 1984, I went to the northwest of France, to Normandy, to prepare an NBC documentary on the fortieth anniv...
List Price: $24.95
ISBN: 9780375705694