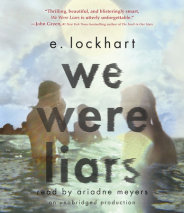 #1 NEW YORK TIMES BESTSELLER • A modern, sophisticated suspense novel from National Book Award finalist, and Printz Award honoree E. Lockhart.A beautiful and distinguished family.A private island.A brilliant, damaged girl; a passionate...
List Price: $35
ISBN: 9780804168397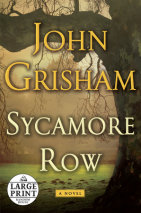 John Grisham takes you back to where it all began . . . John Grisham's A Time to Kill is one of the most popular novels of our time. Now we return to that famous courthouse in Clanton as Jake Brigance once again finds himself embroiled in a fiercely ...
List Price: $95
ISBN: 9780385366502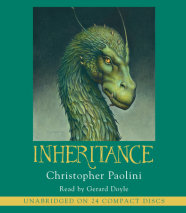 Don't miss the latest book from the author of Eragon, The Fork, the Witch, and the Worm: Tales from Alagaësia! Perfect for fans of Lord of the Rings, the New York Times bestselling Inheritance Cycle about the drago...
List Price: $60
ISBN: 9780739372487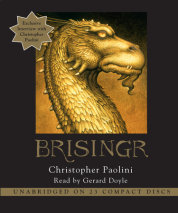 BRISINGR EXCLUSIVE: The audio edition of Brisingr features a revealing Q & A between best-selling author Christopher Paolini and editor Michelle Frey.OATHS SWORN . . . loyalties tested . . . forces collide.Following the colossal battle against th...
List Price: $60
ISBN: 9780739368046
Includes the senator's speech from the 2004 Democratic National Convention! In this lyrical, unsentimental, and compelling memoir, the son of a black African father and a white American mother searches for a workable meaning to his life as a black Am...
List Price: $25.95
ISBN: 9780739321003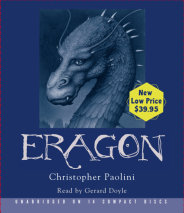 Fifteen-year-old Eragon believes that he is merely a poor farm boy - until his destiny as a Dragon Rider is revealed. Gifted with only an ancient sword, a loyal dragon, and sage advice from an old storyteller, Eragon is soon swept into a dangerous t...
List Price: $39.95
ISBN: 9781400090686