books about books
7 Results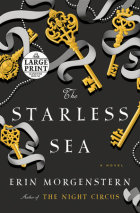 From the New York Times bestselling author of The Night Circus, a timeless love story set in a secret underground world—a place of pirates, painters, lovers, liars, and ships that sail upon a starless sea.Zachary Ezra Rawlins is a graduate stud...
List Price: $50
ISBN: 9780735207875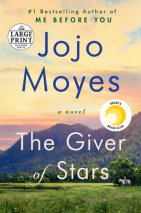 #1 NEW YORK TIMES BESTSELLER |  A REESE WITHERSPOON X HELLO SUNSHINE BOOK CLUB PICK"A great narrative about personal strength and really captures how books bring communities together." —Reese WitherspoonFrom the author of The L...
List Price: $45
ISBN: 9780525530190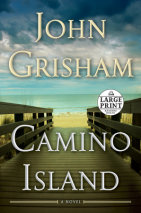 A gang of thieves stage a daring heist from a secure vault deep below Princeton University's Firestone Library. Their loot is priceless, but Princeton has insured it for twenty-five million dollars.     Bruce Cable owns a popular...
List Price: $95
ISBN: 9780525523284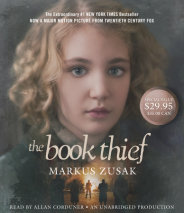 DON'T MISS BRIDGE OF CLAY, MARKUS ZUSAK'S FIRST NOVEL SINCE THE BOOK THIEF.  The extraordinary #1 New York Times bestseller that is now a major motion picture, Markus Zusak's unforgettable story is about the ability of book...
List Price: $29.95
ISBN: 9780804168434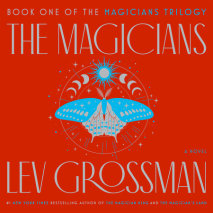 The New York Times bestselling novel about a young man practicing magic in the real world, now an original series on SYFY"The Magicians is to Harry Potter as a shot of Irish whiskey is to a glass of weak tea. . . . Hogwarts was never like ...
List Price: $95
ISBN: 9781415962466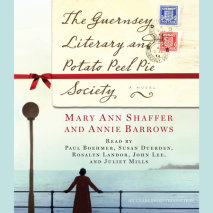 #1 NEW YORK TIMES BESTSELLER"I wonder how the book got to Guernsey? Perhaps there is some sort of secret homing instinct in books that brings them to their perfect readers." January 1946: London is emerging from the shadow of the Second...
List Price: $76
ISBN: 9781415954423