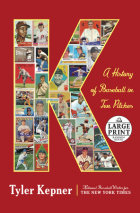 From The New York Times baseball columnist, an enchanting, enthralling history of the national pastime as told through the craft of pitching, based on years of archival research and interviews with more than three hundred people from Hall of Famers t...
List Price: $85.50
ISBN: 9781984841124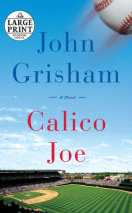 A surprising and moving novel of fathers and sons, forgiveness and redemption, set in the world of Major League Baseball…  Whatever happened to Calico Joe?      It began quietly enough with a pulled hamstring...
List Price: $57
ISBN: 9780449011034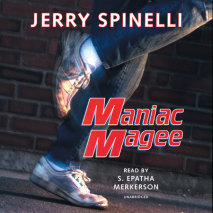 He wasn't born with the name Maniac Magee. He came into this world named Jeffrey Lionel Magee, but when his parents died and his life changed, so did his name. And Maniac Magee became a legend. Even today kids talk about how fast he could run; ...
List Price: $19.95
ISBN: 9780307243188