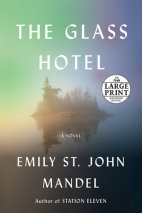 INTERNATIONAL BESTSELLER • From the bestselling author of Station Eleven and Sea of Tranquility, an exhilarating novel set at the glittering intersection of two seemingly disparate events—the exposure of a massive criminal enterprise and t...
List Price: $40
ISBN: 9780525596677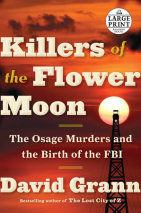 NATIONAL BOOK AWARD FINALIST • NATIONAL BESTSELLER • A twisting, haunting true-life murder mystery about one of the most monstrous crimes in American history, from the author of The Lost City of Z.In the 1920s, the richest people ...
List Price: $76
ISBN: 9780307747471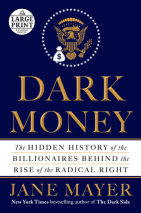 Why is America living in an age of profound economic inequality? Why, despite the desperate need to address climate change, have even modest environmental efforts been defeated again and again? Why have protections for employees been decimated? Why d...
List Price: $95
ISBN: 9780307970688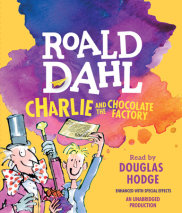 "Roald Dahl sometimes shared a tonal kinship with Ogden Nash, and he could demonstrate a verbal inventiveness nearly Seussian…[His] stories work better in audio than in print." –The New York TimesWilly Wonka's famous chocolat...
List Price: $25.99
ISBN: 9781611761818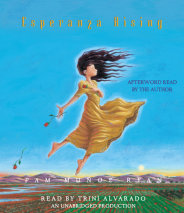 Esperanza Ortega possesses all the treasures a young girl could want: fancy dresses; a beautiful home filled with servants in the bountiful region of Aguascalientes, Mexico; and the promise of one day rising to Mama's position and presiding ove...
List Price: $25
ISBN: 9780739338964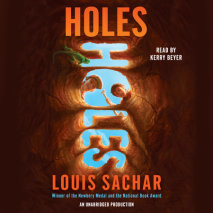 #1 NEW YORK TIMES BESTSELLER • NEWBERY MEDAL WINNER • NATIONAL BOOK AWARD WINNERDig deep in this award-winning, modern classic that will remind readers that adventure is right around the corner--or just under your feet!Stanley Yelnats is un...
List Price: $19.95
ISBN: 9780739331767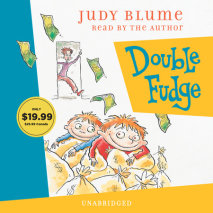 Read by the authorapprox. 4 hours3 cassettesFudge is back and he's discovered money in a big way. He's making his own "Fudge Bucks," dressing as a miser for Halloween and thumbing through catalogs before bed, choosing birthday and Christmas...
List Price: $19.99
ISBN: 9780307243195