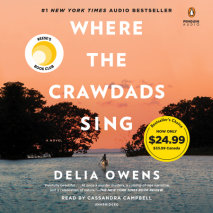 #1 New York Times BestsellerMore than 4 million copies soldA Reese Witherspoon x Hello Sunshine Book Club Pick"I can't even express how much I love this book! I didn't want this story to end!"--Reese Witherspoon"Painfully beautiful."--The N...
List Price: $50
ISBN: 9780593103036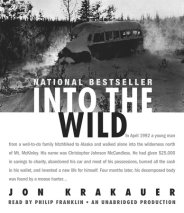 In April 1992 a young man from a well-to-do family hitchhiked to Alaska and walked alone into the wilderness north of Mt. McKinley. His name was Christopher Johnson McCandless. He had given $25,000 in savings to charity, abandoned his car and most ...
List Price: $19.99
ISBN: 9780739358047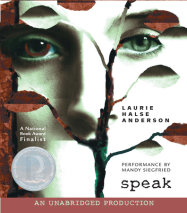 From her first moment at Merryweather High, Melinda Sordino knows she's an outcast. She busted an end-of-summer party by calling the cops — a major infraction in high-school society — so her old friends won't talk to her, and people she d...
List Price: $45
ISBN: 9781400089987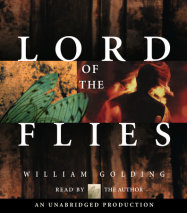 William Golding's classic novel of primitive savagery and survival is one of the most vividly realized and riveting works in modern fiction. The tale begins after a plane wreck deposits a group of English school boys, aged six to twelve on an isolate...
List Price: $29.95
ISBN: 9780307281708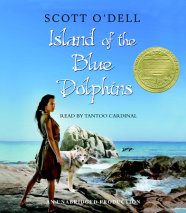 In the Pacific there is an island that looks like a big fish sunning itself in the sea.  Around it, blue dolphins swim, otters play, and sea elephants and sea birds abound.  Once, Indians also lived on the island.  And w...
List Price: $38
ISBN: 9780807217795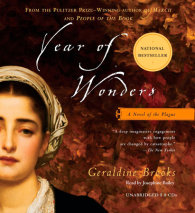 When an infected bolt of cloth carries the plague from London to an isolated mountain village, a housemaid named Anna emerges as an unlikely heroine and healer. Through her eyes, we follow the story of the plague year, 1666, as her fellow villagers m...
List Price: $72
ISBN: 9780736675574