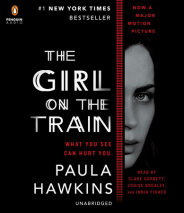 The #1 New York Times Bestseller, USA Today Book of the Year, now a major motion picture.   The debut psychological thriller that will forever change the way you look at other people's lives.   "Nothing is more addicting tha...
List Price: $24.99
ISBN: 9781524734107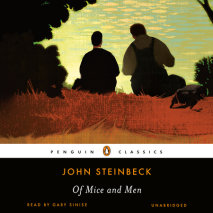 Celebrating its 75th anniversary, John Steinbeck's Of Mice and Men remains one of America's most widely read and beloved novels. Here is Steinbeck's dramatic adaptation of his novel-as-play, which received the New York Drama Critics'...
List Price: $19.95
ISBN: 9780142429181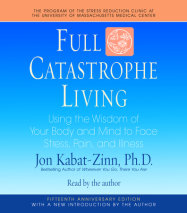 Stress. It is everywhere around us. Even worse, it gets inside us: sapping our energy, undermining our health, and making us more vulnerable to anxiety, depression, and disease. Now, based on Dr. Jon Kabat-Zinn's renowned mindfulness-based stre...
List Price: $29.95
ISBN: 9780739358580