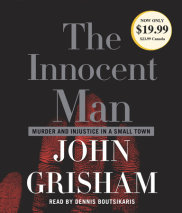 In the major league draft of 1971, the first player chosen from the State of Oklahoma was Ron Williamson. When he signed with the Oakland A's, he said goodbye to his hometown of Ada and left to pursue his dreams of big league glory.Six years la...
List Price: $85.50
ISBN: 9780739346853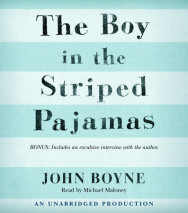 BONUS FEATURE: Conversation between the author and the editor, David Fickling.Berlin 1942When Bruno returns home from school one day, he discovers that his belongings are being packed in crates. His father has received a promotion and the family must...
List Price: $25
ISBN: 9780739337059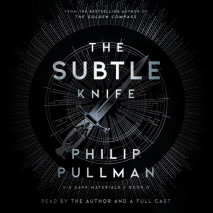 Read by the author and a full cast8 hours 55 minutes, 8 cassettesThe universe has broken wide, and Lyra's friend lies dead. Desperate for answers and set on revenge, Lyra bursts into a new world in pursuit of his killer. Instead, she finds Will, ju...
List Price: $40
ISBN: 9780807204726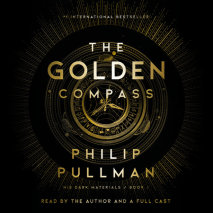 HIS DARK MATERIALS IS NOW AN HBO ORIGINAL SERIES STARRING DAFNE KEEN, RUTH WILSON, ANDREW SCOTT, AND LIN-MANUEL MIRANDA!Featuring an exclusive bonus interview between the author, Philip Pullman, and His Dark Materials star, Ruth Wilson.The modern fan...
List Price: $55.25
ISBN: 9780739345122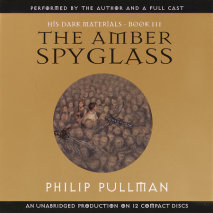 The Amber Spyglass brings the intrigue of The Golden Compass and The Subtle Knife to a heart-stopping end, marking the final volume of His Dark Materials as the most powerful of the trilogy.Along with the return of Lyra and other familiar characters ...
List Price: $55
ISBN: 9780807262016