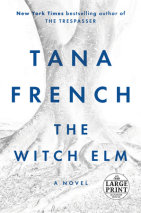 The title description for this item is not yet available.
List Price: $55
ISBN: 9781984837981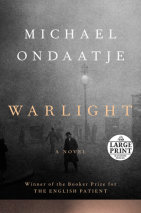 NATIONAL BEST SELLERFrom the internationally acclaimed, best-selling author of The English Patient: a mesmerizing new novel that tells a dramatic story set in the decade after World War II through the lives of a small group of unexpected characters a...
List Price: $85.50
ISBN: 9780525627548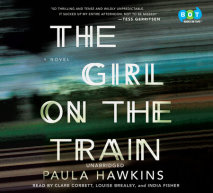 The #1 New York Times Bestseller, USA Today Book of the Year, now a major motion picture.   The debut psychological thriller that will forever change the way you look at other people's lives.   "Nothing is more addicting tha...
List Price: $85.50
ISBN: 9781101887981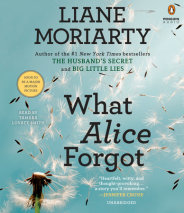 What would happen if you were visited by your younger self, and got a chance for a do-over? Alice Love is twenty-nine years old, madly in love with her husband, and pregnant with their first child. So imagine her surprise when, after a fall, she co...
List Price: $19.99
ISBN: 9781611763966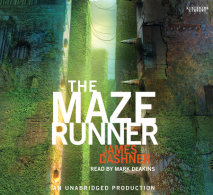 Book one in the blockbuster Maze Runner series that spawned a movie franchise and ushered in a worldwide phenomenon! And don't miss The Fever Code, the highly-anticipated series conclusion that finally reveals the story of how the maze was buil...
List Price: $56
ISBN: 9780307582911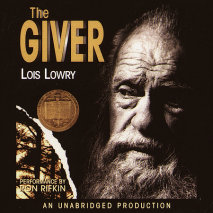 Lois Lowry's The Giver is the quintessential dystopian novel, followed by its remarkable companions, Gathering Blue, Messenger, and Son.Jonas's world is perfect. Everything is under control. There is no war or fear of pain. There are no choices...
List Price: $29.95
ISBN: 9780807262030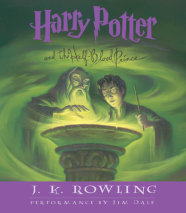 The war against Voldemort is not going well: even Muggle governments are noticing. Ron scans the obituary pages of The Daily Prophet looking for familiar names. Dumbledore is absent from Hogwarts for long stretches of time, and the Order of the Phoen...
List Price: $75
ISBN: 9780307283658