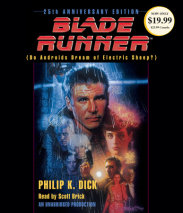 The classic sci-fi novel Do Androids Dream of Electric Sheep?, which inspired two major motion pictures: Blade Runner and Blade Runner 2049 By 2021, the World War has killed millions, driving entire species into extinction and sending manki...
List Price: $19.99
ISBN: 9780553545272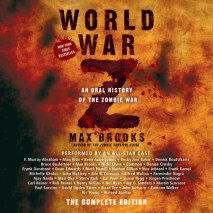 #1 NEW YORK TIMES BESTSELLER • "Prepare to be entranced by this addictively readable oral history of the great war between humans and zombies."—Entertainment Weekly We survived the zombie apocalypse, but how many...
List Price: $25
ISBN: 9780804165730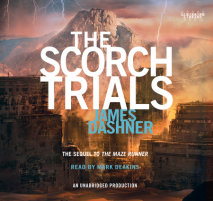 Book two in the blockbuster Maze Runner series that spawned a movie franchise and ushered in a worldwide phenomenon! And don't miss The Fever Code, the highly-anticipated series conclusion that finally reveals the story of how the maze was buil...
List Price: $44
ISBN: 9780307706614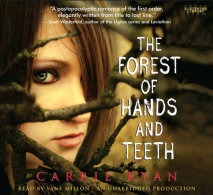 YALSA Best Books for Young AdultsIn Mary's world there are simple truths. The Sisterhood always knows best. The Guardians will protect and serve. The Unconsecrated will never relent. And you must always mind the fence that surrounds the village; the ...
List Price: $60
ISBN: 9780739385364