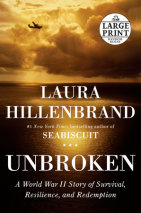 #1 NEW YORK TIMES BESTSELLER • The incredible true story of survival and salvation that is the basis for two major motion pictures: 2014's Unbroken and the upcoming Unbroken: Path to Redemption.On a May afternoon in 1943, an Army Air Force...
List Price: $95
ISBN: 9781415962763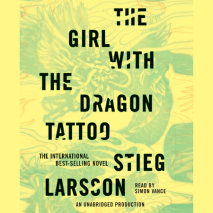 A spellbinding amalgam of murder mystery, family saga, love story, and financial intrigue.It's about the disappearance forty years ago of Harriet Vanger, a young scion of one of the wealthiest families in Sweden . . . and about her octogenarian...
List Price: $95
ISBN: 9781415957806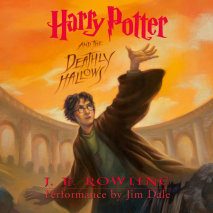 It all comes down to this - a final faceoff between good and evil. You plan to pull out all the stops, but every time you solve one mystery, three more evolve. Do you stay the course you started, despite your lack of progress? Do you detour and follo...
List Price: $90
ISBN: 9780739360415