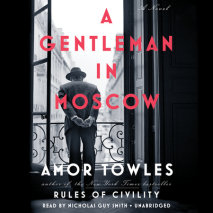 From the New York Times bestselling author of Rules of Civility and the forthcoming novel The Lincoln Highway, a story about a man who is ordered to spend the rest of his life inside a luxury hotel—a beautifully transporting novel. Th...
List Price: $50
ISBN: 9780735288546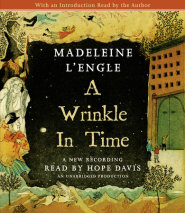 Madeleine L'Engle's ground-breaking science fiction and fantasy classic, now a major motion picture. This audiobook includes an introduction read by the film director Ava DuVernay, a foreword read by the author, and an afterword read by Madeleine L&r...
List Price: $25
ISBN: 9780307916594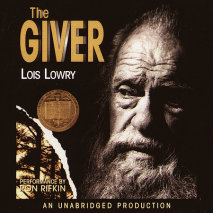 Read by Ron Rifkin4 hours, 48 minutes4 CD'sDecember is the time of the annual Ceremony at which each twelve-year-old receives a life assignment determined by the Elders. Jonas watches his friend Fiona named Caretaker of the Old and his cheerful pal ...
List Price: $29.95
ISBN: 9780807262030