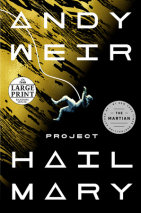 #1 NEW YORK TIMES BESTSELLER • From the author of The Martian, a lone astronaut must save the earth from disaster in this "propulsive" (Entertainment Weekly), cinematic thriller full of suspense, humor, and fascinating science&m...
List Price: $31
ISBN: 9780593395561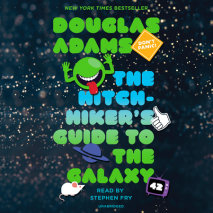 NEW YORK TIMES BESTSELLER • "Extremely funny . . . inspired lunacy . . . [and] over much too soon."—The Washington Post Book WorldSOON TO BE A HULU SERIES • Now celebrating the pivotal 42nd anniversary of The Hit...
List Price: $42.80
ISBN: 9780739349366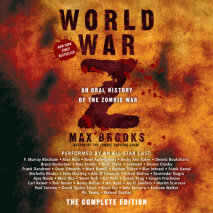 #1 NEW YORK TIMES BESTSELLER • "Prepare to be entranced by this addictively readable oral history of the great war between humans and zombies."—Entertainment Weekly We survived the zombie apocalypse, but how many...
List Price: $25
ISBN: 9780804165730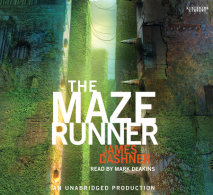 Book one in the blockbuster Maze Runner series that spawned a movie franchise and ushered in a worldwide phenomenon! And don't miss The Fever Code, the highly-anticipated series conclusion that finally reveals the story of how the maze was buil...
List Price: $56
ISBN: 9780307582911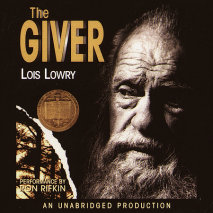 Lois Lowry's The Giver is the quintessential dystopian novel, followed by its remarkable companions, Gathering Blue, Messenger, and Son.Jonas's world is perfect. Everything is under control. There is no war or fear of pain. There are no choices...
List Price: $29.95
ISBN: 9780807262030