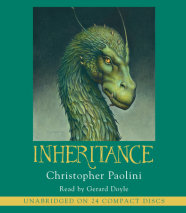 Don't miss the latest book from the author of Eragon, The Fork, the Witch, and the Worm: Tales from Alagaësia! Perfect for fans of Lord of the Rings, the New York Times bestselling Inheritance Cycle about the drago...
List Price: $60
ISBN: 9780739372487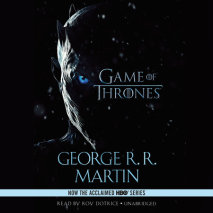 NOW THE ACCLAIMED HBO SERIES GAME OF THRONESHere is the first volume in George R. R. Martin's magnificent cycle of novels that includes A Clash of Kings and A Storm of Swords. As a whole, this series comprises a genuine masterpiece of modern fa...
List Price: $45
ISBN: 9780307913098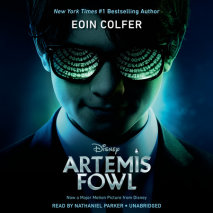 Now an original movie on Disney+, here is the book that started it all, the international bestseller about a teenage criminal mastermind and his siege against dangerous, tech-savvy fairies. New York Times bestselling author, Eoin Colfer and series, A...
List Price: $19.99
ISBN: 9780593294260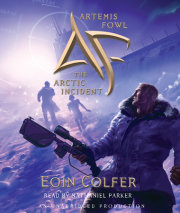 Artemis is at boarding school in Ireland when he receives an urgent e-mail from Russia. In it is a plea from a man who has been kidnapped by the Russian Mafia: his father. As Artemis rushes to his rescue, he is stopped by a familiar nemesis, Captai...
List Price: $28
ISBN: 9781400085927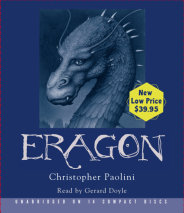 Fifteen-year-old Eragon believes that he is merely a poor farm boy - until his destiny as a Dragon Rider is revealed. Gifted with only an ancient sword, a loyal dragon, and sage advice from an old storyteller, Eragon is soon swept into a dangerous t...
List Price: $39.95
ISBN: 9781400090686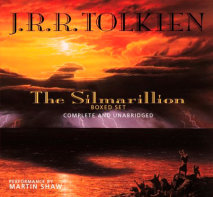 The Silmarillion tells of the Elder Days, of the First Age of Tolkien's World, when Morgoth, the first Dark Lord, dwelt in Middle Earth, and the High Elves made war upon them for the recovery of the Silmarils, the jewels containing the pure light of ...
List Price: $65
ISBN: 9780553456066