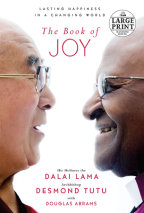 An instant New York Times bestsellerTwo spiritual giants. Five days. One timeless question.  Nobel Peace Prize Laureates His Holiness the Dalai Lama and Archbishop Desmond Tutu have survived more than fifty years of exile and the soul-crushing v...
List Price: $40
ISBN: 9780735207158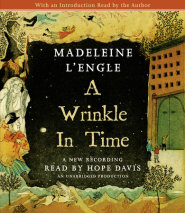 Madeleine L'Engle's ground-breaking science fiction and fantasy classic, now a major motion picture. This audiobook includes an introduction read by the film director Ava DuVernay, a foreword read by the author, and an afterword read by Madeleine L&r...
List Price: $25
ISBN: 9780307916570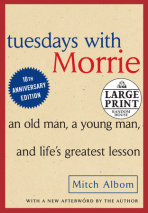 #1 NEW YORK TIMES BESTSELLER • A special 20th anniversary edition of the beloved book that changed millions of lives—with a new afterword by the author   "A wonderful book, a story of the heart told by a writer with soul."...
List Price: $34.20
ISBN: 9780739346150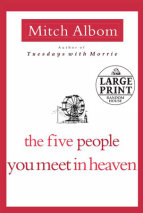 From the author of the number one New York Times bestseller Tuesdays with Morrie comes this long-awaited follow-up.Eddie is a wounded war veteran, an old man who has lived, in his mind, an uninspired life. His job is fixing rides at a seaside amuseme...
List Price: $47.50
ISBN: 9780307706768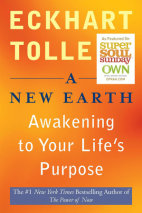 Make this your next book club selection and everyone saves. Get 15% off when you order 5 or more of this title for your book club. Simply enter the coupon code TOLLENEW at checkout.This offer does not apply to eBook purchases. This offer applies to o...
List Price: $29.95
ISBN: 9780143143499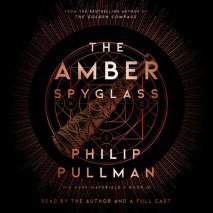 HIS DARK MATERIALS IS NOW AN HBO ORIGINAL SERIES STARRING DAFNE KEEN, RUTH WILSON, ANDREW SCOTT, AND LIN-MANUEL MIRANDA!The unforgettable His Dark Materials trilogy that began with The Golden Compass and continued with The Subtle Knife...
List Price: $55
ISBN: 9780807262016