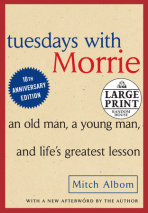 #1 NEW YORK TIMES BESTSELLER • A special 20th anniversary edition of the beloved book that changed millions of lives—with a new afterword by the author   "A wonderful book, a story of the heart told by a writer with soul."...
List Price: $19.99
ISBN: 9780739311127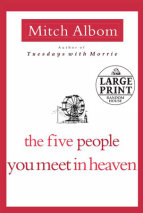 From the author of the number one New York Times bestseller Tuesdays with Morrie comes this long-awaited follow-up.Eddie is a wounded war veteran, an old man who has lived, in his mind, an uninspired life. His job is fixing rides at a seaside amuseme...
List Price: $47.50
ISBN: 9780307706768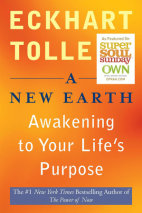 Make this your next book club selection and everyone saves. Get 15% off when you order 5 or more of this title for your book club. Simply enter the coupon code TOLLENEW at checkout.This offer does not apply to eBook purchases. This offer applies to o...
List Price: $29.95
ISBN: 9780143143499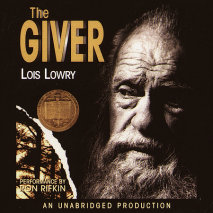 Lois Lowry's The Giver is the quintessential dystopian novel, followed by its remarkable companions, Gathering Blue, Messenger, and Son.Jonas's world is perfect. Everything is under control. There is no war or fear of pain. There are no choices...
List Price: $29.95
ISBN: 9780807262030