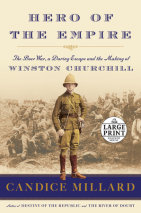 From New York Times bestselling author of Destiny of the Republic and The River of Doubt, a thrilling narrative of Winston Churchill's extraordinary and little-known exploits during the Boer War   At age twenty-four, Winston Churchill was utterl...
List Price: $40
ISBN: 9780307987938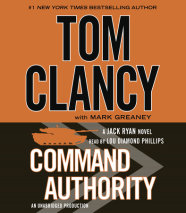 The #1 New York Times-bestselling author and master of the technothriller returns with his All-Star team.There's a new strong man in Russia but his rise to power is based on a dark secret hidden decades in the past. The solution to that my...
List Price: $50
ISBN: 9780804163941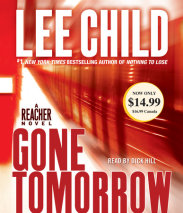 #1 NEW YORK TIMES BESTSELLER • "High-powered, intricately wrought suspense."—Janet Maslin, The New York Times   "Hold on tight. . . . This novel will give you whiplash as you rabidly turn pages. . . . May b...
List Price: $95
ISBN: 9781415962909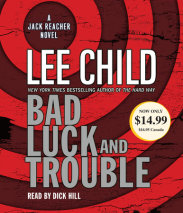 From a helicopter high above the empty California desert, a man is sent free-falling into the night…. In Chicago, a woman learns that an elite team of ex–army investigators is being hunted down one by one.... And on the streets of Portlan...
List Price: $95
ISBN: 9781415938676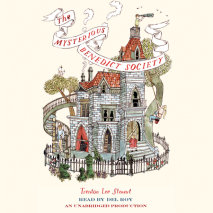 ARE YOU A GIFTED CHILD Looking for special opportunities?When this peculiar ad appears in the newspaper, dozens of children enroll to take a series of mysterious, mind-bending tests. (And you, dear listener, can test your wits right alongside them.) ...
List Price: $51
ISBN: 9780307284396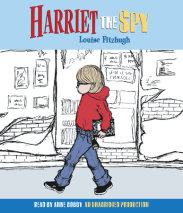 Harriet M. Welsch is a spy. In her notebook, she writes down everything she knows about everyone, even her classmates and her best friends. Then Harriet loses track of her notebook, and it ends up in the wrong hands. Before she can stop them, her fri...
List Price: $50
ISBN: 9780807217801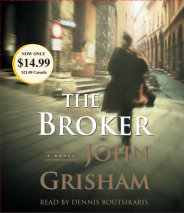 In his final hours in the Oval Office, the outgoing President grants a controversial last-minute pardon to Joel Backman, a notorious Washington power broker who has spent the last six years hidden away in a federal prison. What no one knows is that t...
List Price: $14.99
ISBN: 9780739334027