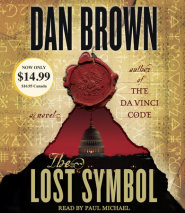 In this stunning follow-up to the global phenomenon The Da Vinci Code, Dan Brown demonstrates once again why he is the world's most popular thriller writer. The Lost Symbol is a masterstroke of storytelling—a deadly race through a real-world la...
List Price: $95
ISBN: 9780307704061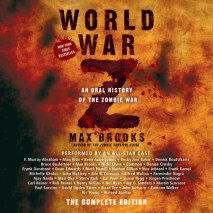 #1 NEW YORK TIMES BESTSELLER • "Prepare to be entranced by this addictively readable oral history of the great war between humans and zombies."—Entertainment Weekly We survived the zombie apocalypse, but how many...
List Price: $25
ISBN: 9780804165730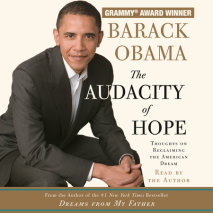 #1 NEW YORK TIMES BESTSELLER • Barack Obama's lucid vision of America's place in the world and call for a new kind of politics that builds upon our shared understandings as Americans, based on his years in the Senate...
List Price: $19.99
ISBN: 9780739366417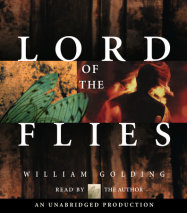 William Golding's classic novel of primitive savagery and survival is one of the most vividly realized and riveting works in modern fiction. The tale begins after a plane wreck deposits a group of English school boys, aged six to twelve on an isolate...
List Price: $29.95
ISBN: 9780307281708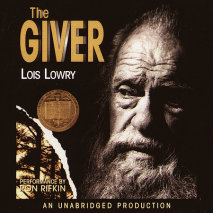 Read by Ron Rifkin4 hours, 48 minutes4 CD'sDecember is the time of the annual Ceremony at which each twelve-year-old receives a life assignment determined by the Elders. Jonas watches his friend Fiona named Caretaker of the Old and his cheerful pal ...
List Price: $29.95
ISBN: 9780807262030