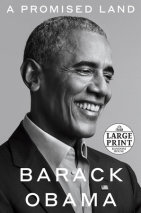 A riveting, deeply personal account of history in the making—from the president who inspired us to believe in the power of democracy#1 NEW YORK TIMES BESTSELLER • NAACP IMAGE AWARD NOMINEE • NAMED ONE OF THE TEN BEST BOOKS OF THE YEAR...
List Price: $65
ISBN: 9780525633716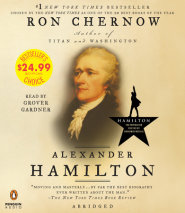 The #1 New York Times bestseller, and the inspiration for the hit Broadway musical Hamilton!Pulitzer Prize-winning author Ron Chernow presents a landmark biography of Alexander Hamilton, the Founding Father who galvanized, inspire...
List Price: $95
ISBN: 9781101975886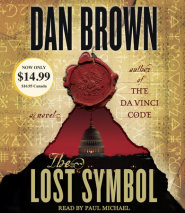 #1 WORLDWIDE BESTSELLER • An intelligent, lightning-paced thriller set within the hidden chambers, tunnels, and temples of Washington, D.C., with surprises at every turn. • Don't miss the Peacock original series Dan Brown's The ...
List Price: $95
ISBN: 9780307704061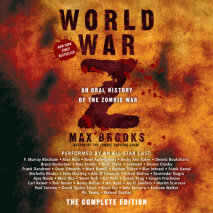 #1 NEW YORK TIMES BESTSELLER • "Prepare to be entranced by this addictively readable oral history of the great war between humans and zombies."—Entertainment Weekly We survived the zombie apocalypse, but how many...
List Price: $25
ISBN: 9780804165730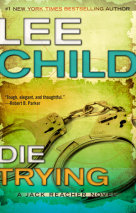 See Jack Reacher now in his first major motion picture.When a woman is kidnapped off a Chicago street in broad daylight, Jack Reacher's in the wrong place at the wrong time. He's kidnapped with her. Chained together and racing across Amer...
List Price: $95
ISBN: 9781101928141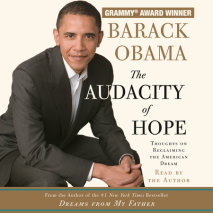 #1 NEW YORK TIMES BESTSELLER • Barack Obama's lucid vision of America's place in the world and call for a new kind of politics that builds upon our shared understandings as Americans, based on his years in the Senate &...
List Price: $19.99
ISBN: 9780739366417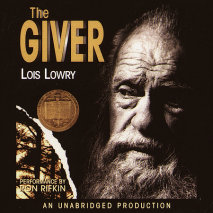 Lois Lowry's The Giver is the quintessential dystopian novel, followed by its remarkable companions, Gathering Blue, Messenger, and Son.Jonas's world is perfect. Everything is under control. There is no war or fear of pain. There are no choices...
List Price: $29.95
ISBN: 9780807262030