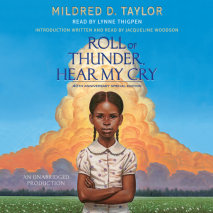 Mildred D. Taylor's Newbery Award-winning masterpiece with an introduction written and read by Jacqueline Woodson, just in time for its 40th Anniversary! Set in Mississippi at the height of the Depression, this is the story of one family's strug...
List Price: $34
ISBN: 9780307281722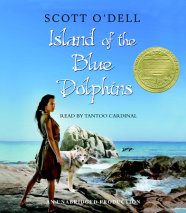 In the Pacific there is an island that looks like a big fish sunning itself in the sea.  Around it, blue dolphins swim, otters play, and sea elephants and sea birds abound.  Once, Indians also lived on the island.  And w...
List Price: $19.95
ISBN: 9780307243164
Includes the senator's speech from the 2004 Democratic National Convention! In this lyrical, unsentimental, and compelling memoir, the son of a black African father and a white American mother searches for a workable meaning to his life as a black Am...
List Price: $25.95
ISBN: 9780739321003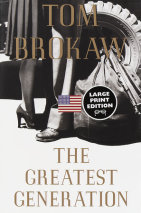 Read Tom Brokaw's The Greatest Generation in Large Print.* All Random House Large Print Editions are published in 16-point type"In the spring of 1984, I went to the northwest of France, to Normandy, to prepare an NBC documentary on the fortieth anniv...
List Price: $24.95
ISBN: 9780375705694