mystery fiction
3 Results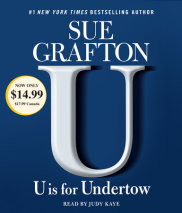 It's April 1988, a month before Kinsey Millhone's thirty-eighth birthday, and she's alone in her office catching up on paperwork when a young man arrives unannounced.  Michael Sutton is twenty-seven, an unemployed college dropo...
List Price: $95
ISBN: 9781415966716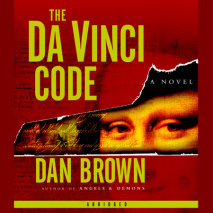 MORE THAN 80 MILLION COPIES SOLDNominated as one of America's best-loved novels by PBS's The Great American ReadWhile in Paris, Harvard symbologist Robert Langdon is awakened by a phone call in the dead of the night. The elderly cur...
List Price: $95
ISBN: 9780739353127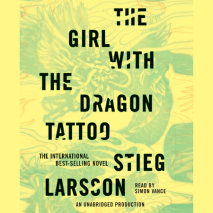 A spellbinding amalgam of murder mystery, family saga, love story, and financial intrigue.It's about the disappearance forty years ago of Harriet Vanger, a young scion of one of the wealthiest families in Sweden . . . and about her octogenarian...
List Price: $95
ISBN: 9781415957806