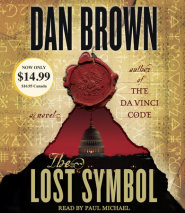 In this stunning follow-up to the global phenomenon The Da Vinci Code, Dan Brown demonstrates once again why he is the world's most popular thriller writer. The Lost Symbol is a masterstroke of storytelling—a deadly race through a real-world la...
List Price: $95
ISBN: 9780307704061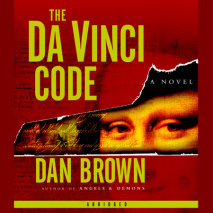 MORE THAN 80 MILLION COPIES SOLDNominated as one of America's best-loved novels by PBS's The Great American ReadWhile in Paris, Harvard symbologist Robert Langdon is awakened by a phone call in the dead of the night. The elderly cur...
List Price: $95
ISBN: 9780739353127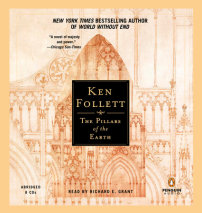 Make this your next book club selection and everyone saves.Get 15% off when you order 5 or more of this title for your book club.Simply enter the coupon code FOLLETPILLARS at checkout.This offer does not apply to eBook purchases. This offer applies t...
List Price: $29.95
ISBN: 9780143142386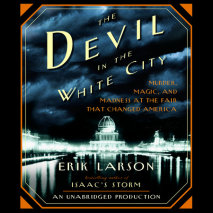 Two men, each handsome and unusually adept at his chosen work, embodied an element of the great dynamic that characterized America's rush toward the twentieth century. The architect was Daniel Hudson Burnham, the fair's brilliant director...
List Price: $35
ISBN: 9780739343814