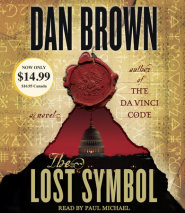 #1 WORLDWIDE BESTSELLER • An intelligent, lightning-paced thriller set within the hidden chambers, tunnels, and temples of Washington, D.C., with surprises at every turn. • Don't miss the Peacock original series Dan Brown's The ...
List Price: $95
ISBN: 9780307704061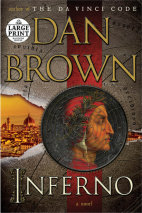 NOW A MAJOR MOTION PICTUREWith the publication of his groundbreaking novels The Da Vinci Code, The Lost Symbol, and Angels & Demons, Dan Brown has become an international bestselling sensation, seamlessly fusing codes, symbols, art, and history i...
List Price: $95
ISBN: 9780593613146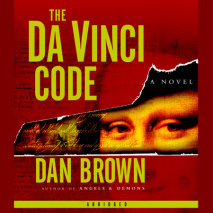 MORE THAN 80 MILLION COPIES SOLDNominated as one of America's best-loved novels by PBS's The Great American ReadWhile in Paris, Harvard symbologist Robert Langdon is awakened by a phone call in the dead of the night. The elderly cur...
List Price: $95
ISBN: 9780739353127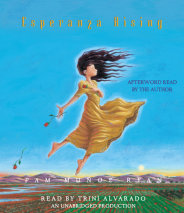 Esperanza Ortega possesses all the treasures a young girl could want: fancy dresses; a beautiful home filled with servants in the bountiful region of Aguascalientes, Mexico; and the promise of one day rising to Mama's position and presiding ove...
List Price: $25
ISBN: 9780739338964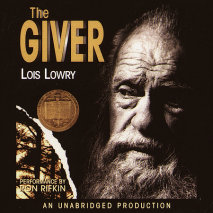 Lois Lowry's The Giver is the quintessential dystopian novel, followed by its remarkable companions, Gathering Blue, Messenger, and Son.Jonas's world is perfect. Everything is under control. There is no war or fear of pain. There are no choices...
List Price: $29.95
ISBN: 9780807262030