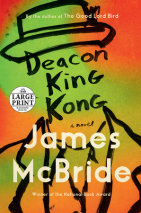 The title description for this item is not yet available.
List Price: $45
ISBN: 9780593166970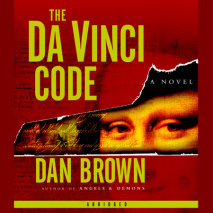 MORE THAN 80 MILLION COPIES SOLDNominated as one of America's best-loved novels by PBS's The Great American ReadWhile in Paris, Harvard symbologist Robert Langdon is awakened by a phone call in the dead of the night. The elderly cur...
List Price: $95
ISBN: 9780739353127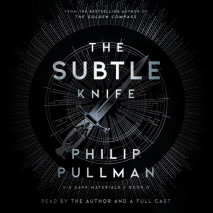 Read by the author and a full cast8 hours 55 minutes, 8 cassettesThe universe has broken wide, and Lyra's friend lies dead. Desperate for answers and set on revenge, Lyra bursts into a new world in pursuit of his killer. Instead, she finds Will, ju...
List Price: $40
ISBN: 9780807204726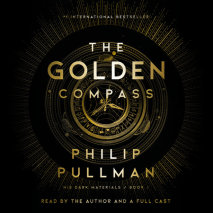 HIS DARK MATERIALS IS NOW AN HBO ORIGINAL SERIES STARRING DAFNE KEEN, RUTH WILSON, ANDREW SCOTT, AND LIN-MANUEL MIRANDA!Featuring an exclusive bonus interview between the author, Philip Pullman, and His Dark Materials star, Ruth Wilson.The modern fan...
List Price: $55.25
ISBN: 9780739345122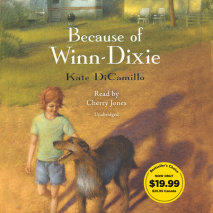 When 10-year-old India Opal Buloni moves to Naomi, Florida, with her father, she doesn't know what to expect -- least of all, that she'll adopt Winn-Dixie, a dog she names after the supermarket where they met.Right away, Opal knows she can tell Winn-...
List Price: $19.99
ISBN: 9781400091492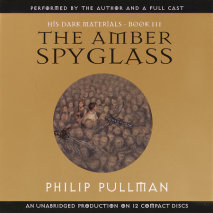 The Amber Spyglass brings the intrigue of The Golden Compass and The Subtle Knife to a heart-stopping end, marking the final volume of His Dark Materials as the most powerful of the trilogy.Along with the return of Lyra and other familiar characters ...
List Price: $55
ISBN: 9780807262016