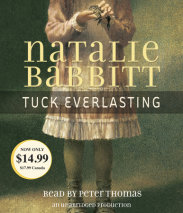 Is eternal life a blessing or a curse? That is what young Winnie Foster must decide when she discovers a spring on her family's property whose waters grant immortality. Members of the Tuck family, having drunk from the spring, tell Winnie of th...
List Price: $30
ISBN: 9781400089994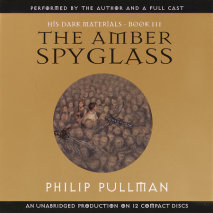 The Amber Spyglass brings the intrigue of The Golden Compass and The Subtle Knife to a heart-stopping end, marking the final volume of His Dark Materials as the most powerful of the trilogy.Along with the return of Lyra and other familiar characters ...
List Price: $80
ISBN: 9780807210468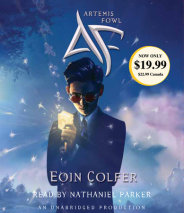 From a strikingly original voice in fiction comes the story of Artemis Fowl, a very unusual hero. Artemis combines the astuteness of Sherlock Holmes with the sangfroid of James Bond and the attitude of Attila the Hun. But even Artemis doesn't know w...
List Price: $45
ISBN: 9781400085910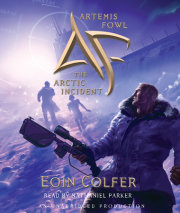 Artemis is at boarding school in Ireland when he receives an urgent e-mail from Russia. In it is a plea from a man who has been kidnapped by the Russian Mafia: his father. As Artemis rushes to his rescue, he is stopped by a familiar nemesis, Captai...
List Price: $45
ISBN: 9781400085934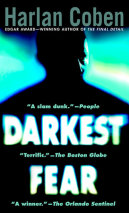 (7th in Myron Bolitar series)Fans of sports agent Myron Bolitar will appreciate this book, seventh in the series. Though the plot is dark and the theme serious, Coben leavens it with his characteristic humor. Myron's first love, who dumped him year...
List Price: $56
ISBN: 9780736661713