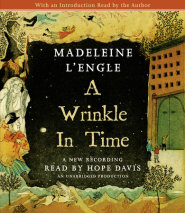 Madeleine L'Engle's ground-breaking science fiction and fantasy classic, now a major motion picture. This audiobook includes an introduction read by the film director Ava DuVernay, a foreword read by the author, and an afterword read by Madeleine L&r...
List Price: $25
ISBN: 9780307916594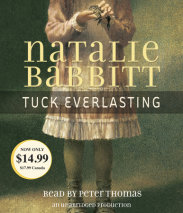 Is eternal life a blessing or a curse? That is what young Winnie Foster must decide when she discovers a spring on her family's property whose waters grant immortality. Members of the Tuck family, having drunk from the spring, tell Winnie of th...
List Price: $14.99
ISBN: 9781400099108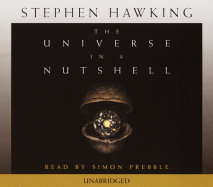 Read by 5 CD's Like many in the community of theoretical physicists, Professor Hawking is after the Grail of science-the Theory of Everything that lies at the heart of the cosmos. He involves us in the attempts at uncovering its secrets-from supergra...
List Price: $29.95
ISBN: 9780553714494