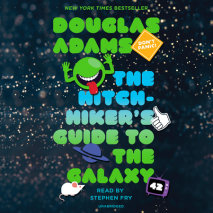 NEW YORK TIMES BESTSELLER • "Extremely funny . . . inspired lunacy . . . [and] over much too soon."—The Washington Post Book WorldSOON TO BE A HULU SERIES • Now celebrating the pivotal 42nd anniversary of th...
List Price: $42.80
ISBN: 9780739349366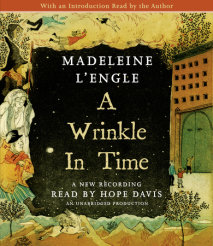 Madeleine L'Engle's ground-breaking science fiction and fantasy classic, soon to be a major motion picture. This movie tie-in audiobook includes an introduction read by director Ava DuVernay, a foreword read by the author, and an afterword read by Ma...
List Price: $25
ISBN: 9780307916594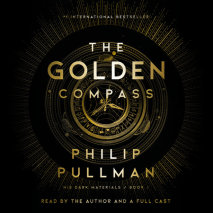 HIS DARK MATERIALS IS NOW AN HBO ORIGINAL SERIES STARRING DAFNE KEEN, RUTH WILSON, JAMES McAVOY, AND LIN-MANUEL MIRANDA!The modern fantasy classic that Entertainment Weekly named an "All-Time Greatest Novel" and Newsweek hailed as a &ldq...
List Price: $30
ISBN: 9780807204719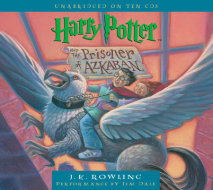 For twelve long years, the dread fortress of Azkaban held an infamous prisoner named Sirius Black. Convicted of killing thirteen people with a single curse, he was said to be the heir apparent to the Dark Lord, Voldemort.Now he has escaped, leaving o...
List Price: $70
ISBN: 9780807286029