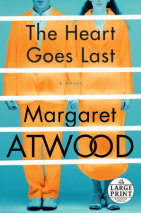 Margaret Atwood puts the human heart to the ultimate test in an utterly brilliant new novel that is as visionary as The Handmaid's Tale and as richly imagined as The Blind Assassin.     Stan and Charmaine are a...
List Price: $95
ISBN: 9781101924792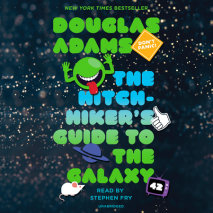 NEW YORK TIMES BESTSELLER • "Extremely funny . . . inspired lunacy . . . [and] over much too soon."—The Washington Post Book WorldSOON TO BE A HULU SERIES • Now celebrating the pivotal 42nd anniversary of The Hit...
List Price: $42.80
ISBN: 9780739349366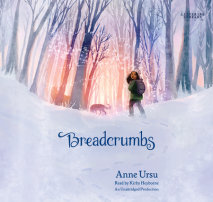 Once upon a time, Hazel and Jack were best friends. They had been best friends since they were six, spending hot Minneapolis summers and cold Minneapolis winters together, dreaming of Hogwarts and Oz, superheroes and baseball. Now that they were elev...
List Price: $47
ISBN: 9780449014011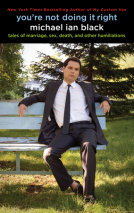 In the tradition of Christian Lander's hipster/yuppie-friendly bestselling Stuff White People Like, Michael Ian Black delivers his unique brand of quirky, deadpan humor in this new collection of comedic essays. Now that Black has become the guy...
List Price: $66.50
ISBN: 9780449015414