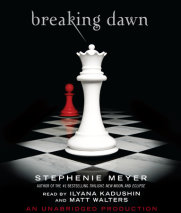 To be irrevocably in love with a vampire is both fantasy and nightmare woven into a dangerously heightened reality for Bella Swan. Pulled in one direction by her intense passion for Edward Cullen, and in another by her profound connection to werewolf...
List Price: $60
ISBN: 9780739367674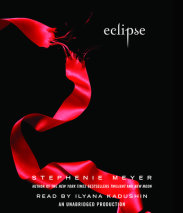 Edward's soft voice came from behind me. I turned to see him spring lightly up the porch steps, his hair windblown from running. He pulled me into his arms at once, just like he had in the parking lot, and kissed me again. This kiss frightened ...
List Price: $57
ISBN: 9780739356166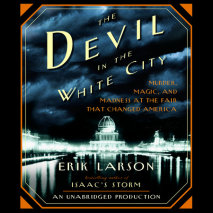 Two men, each handsome and unusually adept at his chosen work, embodied an element of the great dynamic that characterized America's rush toward the twentieth century. The architect was Daniel Hudson Burnham, the fair's brilliant director...
List Price: $35
ISBN: 9780739343814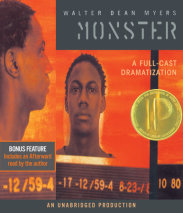 BONUS FEATURE: Afterword read by the authorA Harlem drugstore owner was shot and killed in his store, and the word is that 16-year-old Steve Harmon served as the lookout. Was he involved or was he simply in the wrong place at the wrong time? An amate...
List Price: $19.95
ISBN: 9780739355565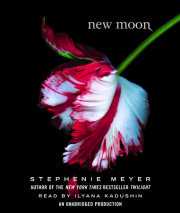 I FELT LIKE I WAS TRAPPED IN ONE OF THOSE TERRIFYING NIGHTMARES…For Bella Swan, there is one thing more important than life itself: Edward Cullen. But being in love with a vampire is even more dangerous than Bella ever could have imagined. Edwa...
List Price: $54
ISBN: 9780739337202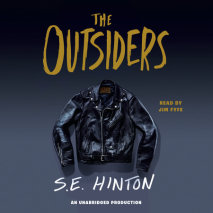 50 years of an iconic classic! This international bestseller and inspiration for a beloved movie is a heroic story of friendship and belonging. No one ever said life was easy. But Ponyboy is pretty sure that he's got things figured out. He ...
List Price: $25
ISBN: 9780739339015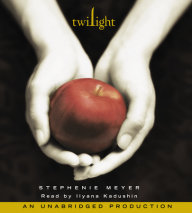 About three things I was absolutely positive:First, Edward was a vampire.Second, there was a part of him–and I didn't know how dominant that part might be–that thirsted for my blood.And third, I was unconditionally and irrevocably i...
List Price: $29.99
ISBN: 9780307280909