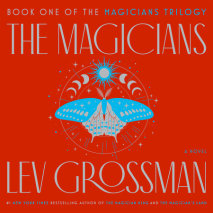 The New York Times bestselling novel about a young man practicing magic in the real world, now an original series on SYFY"The Magicians is to Harry Potter as a shot of Irish whiskey is to a glass of weak tea. . . . Hogwarts was never like ...
List Price: $95
ISBN: 9781415962466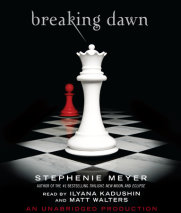 To be irrevocably in love with a vampire is both fantasy and nightmare woven into a dangerously heightened reality for Bella Swan. Pulled in one direction by her intense passion for Edward Cullen, and in another by her profound connection to werewolf...
List Price: $60
ISBN: 9780739367674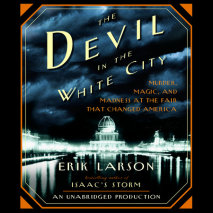 Two men, each handsome and unusually adept at his chosen work, embodied an element of the great dynamic that characterized America's rush toward the twentieth century. The architect was Daniel Hudson Burnham, the fair's brilliant director...
List Price: $35
ISBN: 9780739343814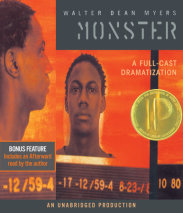 BONUS FEATURE: Afterword read by the authorA Harlem drugstore owner was shot and killed in his store, and the word is that 16-year-old Steve Harmon served as the lookout. Was he involved or was he simply in the wrong place at the wrong time? An amate...
List Price: $19.95
ISBN: 9780739355565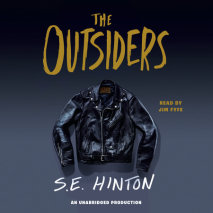 50 years of an iconic classic! This international bestseller and inspiration for a beloved movie is a heroic story of friendship and belonging. No one ever said life was easy. But Ponyboy is pretty sure that he's got things figured out. He ...
List Price: $25
ISBN: 9780739339015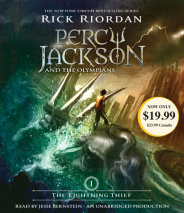 Twelve-year-old Percy Jackson is about to be kicked out of boarding school . . . again. No matter how hard he tries, he can't seem to stay out of trouble. But can he really be expected to stand by and watch while a bully picks on his scrawny best fri...
List Price: $19.99
ISBN: 9780307245304