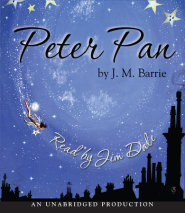 "All children, except one, grow up."So begins the journey of Wendy, John, and Michael Darling as they follow Peter Pan, the boy who never grows up, to a world where fairies live and children can fly. But beware--dangers abound in this magic...
List Price: $29.95
ISBN: 9780739336908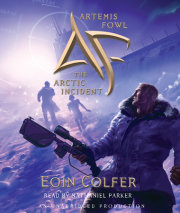 Artemis is at boarding school in Ireland when he receives an urgent e-mail from Russia. In it is a plea from a man who has been kidnapped by the Russian Mafia: his father. As Artemis rushes to his rescue, he is stopped by a familiar nemesis, Captai...
List Price: $28
ISBN: 9781400085927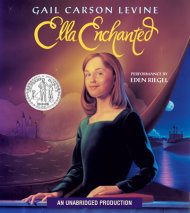 That fool of a fairy Lucinda did not intend to lay a curse on me. She meant to bestow a gift. When I cried inconsolably through my first hour of life, my tears were her inspiration. Shaking her head sympathetically at Mother, the fairy touched my ...
List Price: $28
ISBN: 9781400090594