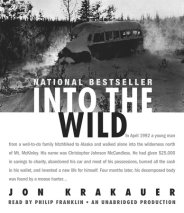 In April 1992 a young man from a well-to-do family hitchhiked to Alaska and walked alone into the wilderness north of Mt. McKinley. His name was Christopher Johnson McCandless. He had given $25,000 in savings to charity, abandoned his car and most ...
List Price: $19.99
ISBN: 9780739358047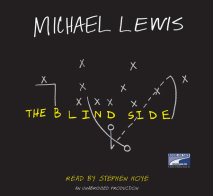 In football, as in life, the value we place on people changes with the rules of the games they play.When we first meet the young man at the center of this extraordinary and moving story, he is one of thirteen children by a mother addicted to crack; h...
List Price: $81
ISBN: 9781415933046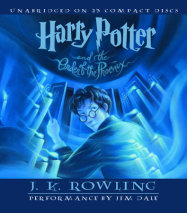 There is a door at the end of a silent corridor. And it's haunting Harry Potter's dreams. Why else would he be waking in the middle of the night, screaming in terror?Here are just a few things on Harry's mind:• A Defense Against the Dark Arts t...
List Price: $90
ISBN: 9780807220313
In the pivotal fourth novel in the seven-part tale, Harry Potter continues his training as a wizard while coming of age. Harry wants to get away from the pernicious Dursleys and go the the International Quidditch Cup with Hermione, Ron, and the Weasl...
List Price: $85
ISBN: 9780807286036