literary fiction
29 Results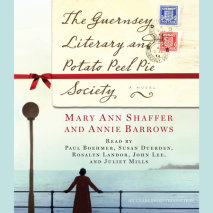 #1 NEW YORK TIMES BESTSELLER"I wonder how the book got to Guernsey? Perhaps there is some sort of secret homing instinct in books that brings them to their perfect readers." January 1946: London is emerging from the shadow of the Second...
List Price: $76
ISBN: 9781415954423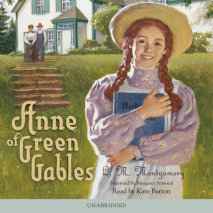 An eleven-year-old orphan, Anne Shirley, comes to help out on a farm on Prince Edward Island and wins the hearts of everyone at Avonlea—a story so popular that it spawned eight sequels after its initial publication in 1908, and has sold million...
List Price: $19.95
ISBN: 9780739367209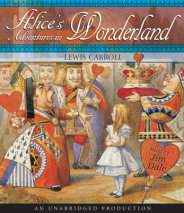 Alice was beginning to get very tired of sitting by her sister on the river bank, and of having nothing to do...when suddenly a White Rabbit with pink eyes ran by her. Alice did not think it so very strange to hear the Rabbit say to itself, "Oh ...
List Price: $25
ISBN: 9780739367384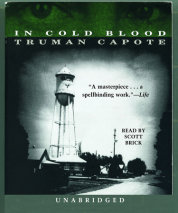 The most famous true crime novel of all time, In Cold Blood is the bestseller that haunted its author long after he finished writing it."Chills the blood and exercises the intelligence ... harrowing." —The New York Review of Books On November ...
List Price: $34.95
ISBN: 9780739333648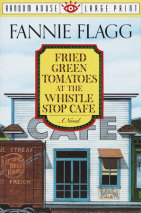 The remarkable novel of two Southern friendships--the basis of the hit film--available for the first time in large print.
List Price: $85.50
ISBN: 9780307750563