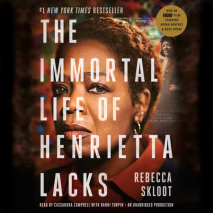 #1 NEW YORK TIMES BESTSELLER • "The story of modern medicine and bioethics—and, indeed, race relations—is refracted beautifully, and movingly."—Entertainment WeeklyNOW A MAJOR MOTION PICTURE FROM HBO®...
List Price: $95
ISBN: 9780307712530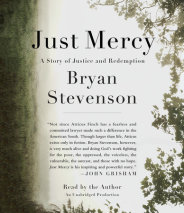 #1 NEW YORK TIMES BESTSELLER • NOW A MAJOR MOTION PICTURE STARRING MICHAEL B. JORDAN AND JAMIE FOXX • A powerful true story about the potential for mercy to redeem us, and a clarion call to fix our broken system of justi...
List Price: $40
ISBN: 9780553550603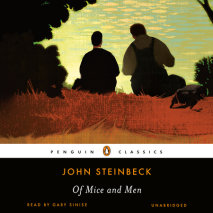 Celebrating its 75th anniversary, John Steinbeck's Of Mice and Men remains one of America's most widely read and beloved novels. Here is Steinbeck's dramatic adaptation of his novel-as-play, which received the New York Drama Critics'...
List Price: $19.95
ISBN: 9780142429181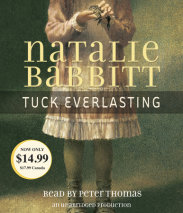 Is eternal life a blessing or a curse? That is what young Winnie Foster must decide when she discovers a spring on her family's property whose waters grant immortality. Members of the Tuck family, having drunk from the spring, tell Winnie of th...
List Price: $14.99
ISBN: 9781400099108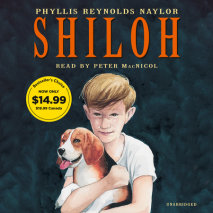 There's nothing eleven-year-old Marty Preston enjoys more than spending time up in the hills behind his home near Friendly, West Virginia.But this time is different. This time Marty sees a young beagle on the road past the old Shiloh school-house.Mar...
List Price: $14.99
ISBN: 9781400085002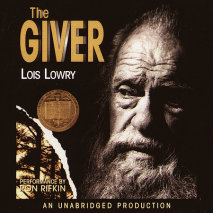 Read by Ron Rifkin4 hours, 48 minutes4 CD'sDecember is the time of the annual Ceremony at which each twelve-year-old receives a life assignment determined by the Elders. Jonas watches his friend Fiona named Caretaker of the Old and his cheerful pal ...
List Price: $29.95
ISBN: 9780807262030