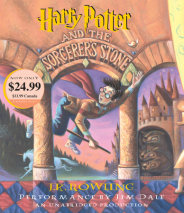 Harry Potter has no idea how famous he is. That's because he's being raised by his miserable aunt and uncle who are terrified Harry will learn that he's really a wizard, just as his parents were. But everything changes when Harry is summoned to atten...
List Price: $24.99
ISBN: 9781524721251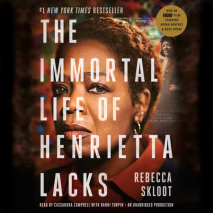 #1 NEW YORK TIMES BESTSELLER • "The story of modern medicine and bioethics—and, indeed, race relations—is refracted beautifully, and movingly."—Entertainment WeeklyNOW A MAJOR MOTION PICTURE FROM HBO®...
List Price: $95
ISBN: 9780307712530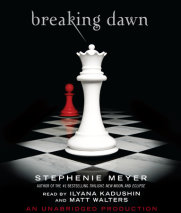 To be irrevocably in love with a vampire is both fantasy and nightmare woven into a dangerously heightened reality for Bella Swan. Pulled in one direction by her intense passion for Edward Cullen, and in another by her profound connection to werewolf...
List Price: $60
ISBN: 9780739367674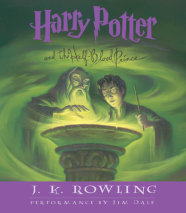 The war against Voldemort is not going well: even Muggle governments are noticing. Ron scans the obituary pages of The Daily Prophet looking for familiar names. Dumbledore is absent from Hogwarts for long stretches of time, and the Order of the Phoen...
List Price: $75
ISBN: 9780307283658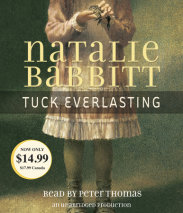 Is eternal life a blessing or a curse? That is what young Winnie Foster must decide when she discovers a spring on her family's property whose waters grant immortality. Members of the Tuck family, having drunk from the spring, tell Winnie of th...
List Price: $14.99
ISBN: 9781400099108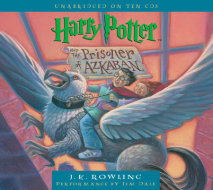 For twelve long years, the dread fortress of Azkaban held an infamous prisoner named Sirius Black. Convicted of killing thirteen people with a single curse, he was said to be the heir apparent to the Dark Lord, Voldemort.Now he has escaped, leaving o...
List Price: $70
ISBN: 9780807286029