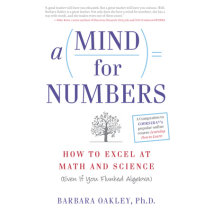 The companion book to COURSERA®'s wildly popular massive open online course "Learning How to Learn"Whether you are a student struggling to fulfill a math or science requirement, or you are embarking on a career change that requires a new skill s...
List Price: $57
ISBN: 9780593163993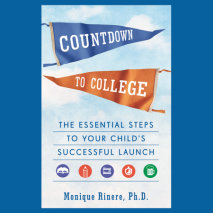 After all the testing and touring and applying, your child has been accepted to college. Congratulations! Now what? Every new student grapples with making a successful transition to college—with remaining healthy, happy, grounded, and in s...
List Price: $76
ISBN: 9781984845948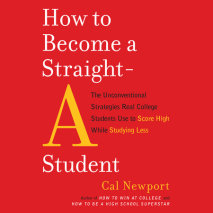 Looking to jumpstart your GPA? Most college students believe that straight A's can be achieved only through cramming and painful all-nighters at the library. But Cal Newport knows that real straight-A students don't study harder—th...
List Price: $47.50
ISBN: 9781984847225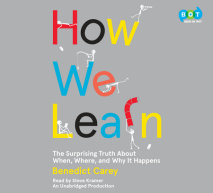 In the tradition of The Power of Habit and Thinking, Fast and Slow comes a practical, playful, and endlessly fascinating guide to what we really know about learning and memory today—and how we can apply it to our own lives. From an early age, i...
List Price: $76
ISBN: 9780449807804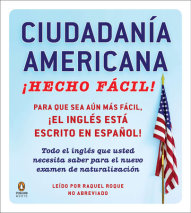 Todo el inglés que usted necesita saber para el nuevo examen de naturalización Para que sea aún más fácil, ¡el inglés está escrito en español! ¡El examen de ciudadan&iacute...
List Price: $22.50
ISBN: 9781101979105