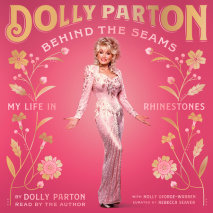 A beautiful celebration of Dolly Parton's iconic sense of style through entertaining personal stories and 450 full-color photographs, including exclusive images from her private costume archiveIn Behind the Seams: My Life in Rhinestones, global...
List Price: $95
ISBN: 9780593788707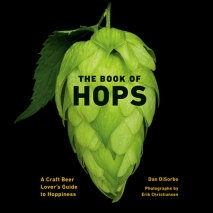 The first fully illustrated guidebook for craft beer drinkers, pairing hyper-detailed photography with profiles of fifty of today's most sought-after hop varieties.Hops are beer's most important ingredient, offering a spectrum of distinct aromas, fla...
List Price: $47.50
ISBN: 9780593631942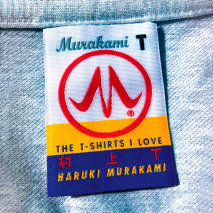 The international literary icon opens his eclectic closet: Here are photographs of Murakami's extensive and personal T-shirt collection, accompanied by essays that reveal a side of the writer rarely seen by the public. Considered "the world's m...
List Price: $22.80
ISBN: 9780593454848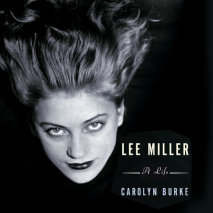 A trenchant yet sympathetic portrait of Lee Miller, one of the iconic faces and careers of the twentieth century.Carolyn Burke reveals Miller as a multifaceted woman: both model and photographer, muse and reporter, sexual adventurer and mother, an...
List Price: $95
ISBN: 9780593401965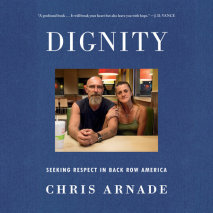 "Candid, empathetic portraits of silenced men, women, and children." --KirkusWidely acclaimed photographer and writer Chris Arnade shines new light on America's poor, drug-addicted, and forgotten--both urban and rural, blue state and red state--and i...
List Price: $47.50
ISBN: 9780525642381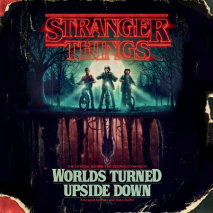 The official behind-the-scenes companion audio guide to the first two seasons of Stranger Things and beyond. Stranger things have happened. . . . When the first season of Stranger Things debuted on Netflix in the summer of 2016, the show struck a ner...
List Price: $57
ISBN: 9781984842350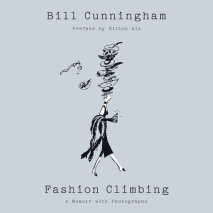 The untold story of a New York City legend's education in creativity and styleFor Bill Cunningham, New York City was the land of freedom, glamour, and, above all, style. Growing up in a lace-curtain Irish suburb of Boston, secretly trying on his sist...
List Price: $47.50
ISBN: 9780525640080