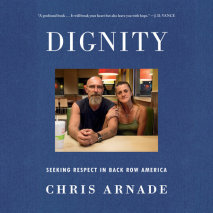 Widely acclaimed photographer and writer Chris Arnade shines new light on America's poor, drug-addicted, and forgotten--both urban and rural, blue state and red state--and indicts the elitists who've left them behind.Like Jacob Riis in the 1890s, Wal...
List Price: $85.50
ISBN: 9780525642381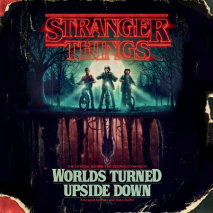 The official behind-the-scenes companion audio guide to the first two seasons of Stranger Things and beyond. Stranger things have happened. . . . When the first season of Stranger Things debuted on Netflix in the summer of 2016, the show struck a ner...
List Price: $57
ISBN: 9781984842350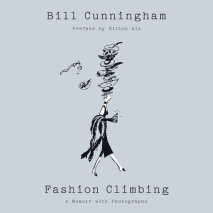 The untold story of a New York City legend's education in creativity and styleFor Bill Cunningham, New York City was the land of freedom, glamour, and, above all, style. Growing up in a lace-curtain Irish suburb of Boston, secretly trying on his sist...
List Price: $47.50
ISBN: 9780525640080