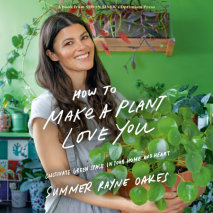 Potted plants aren't mere decoration; they offer a rare opportunity to find joy by caring for another living being. Summer Rayne Oakes keeps over 1,000 live houseplants spanning over 400 species in her Brooklyn apartment. She's an environmental scie...
List Price: $66.50
ISBN: 9781984887436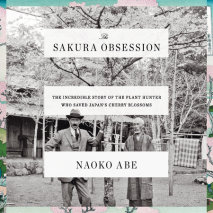 The remarkable 1,200-year history of the Japanese cherry blossom tree--and how it was saved from extinction by an English gardener.Collingwood "Cherry" Ingram first fell in love with the sakura, or cherry tree, when he visited Japan on his honeymoon ...
List Price: $76
ISBN: 9781984839961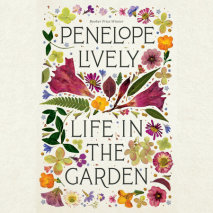 From the Booker Prize winner and national bestselling author, reflections on gardening, art, literature, and lifePenelope Lively takes up her key themes of time and memory, and her lifelong passions for art, literature, and gardening in this philosop...
List Price: $57
ISBN: 9780525630746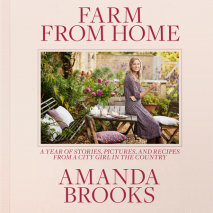 From New York style icon and fashion insider Amanda Brooks, a charming and inspiring meditation on life in her newly adopted home, a farm in the English countryside. In search of a quieter, simpler life away from the hustle of the city, style ic...
List Price: $47.50
ISBN: 9780525633402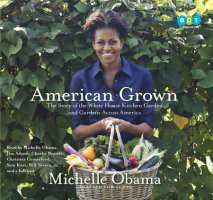 In April 2009, First Lady Michelle Obama planted a kitchen garden on the White House's South Lawn.  As fresh vegetables, fruit, and herbs sprouted from the ground, this White House Kitchen Garden inspired a new conversation all across the ...
List Price: $38
ISBN: 9780449808597
From the author of the acclaimed The Brother Gardeners, a fascinating look at the founding fathers from the unique and intimate perspective of their lives as gardeners, plantsmen, and farmers.For the founding fathers, gardening, agriculture, and bota...
List Price: $76
ISBN: 9780307881236