Games & Activities
17 Results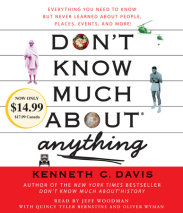 Don't Know Much About Anything: Everything You Need to Know But Never Learned About Famous People, Exceptional Places, Historical Happenings, Holidays and Traditions, Everyday Objects, Remarkable Inventions, Space, Sports, Food, Entertainment and Mor...
List Price: $14.99
ISBN: 9780449009512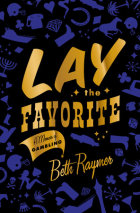 An eye-popping and hilarious joyride through the underworld of sports betting Beth Raymer arrived in Las Vegas in 2001, hoping to land a job as a cocktail waitress at one of the big casinos. In the meantime, she lived in a $17-a-night motel with...
List Price: $66.50
ISBN: 9780307736376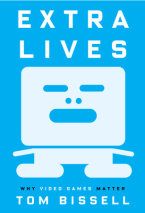 Tom Bissell is a prizewinning writer who published three widely acclaimed books before the age of thirty-four. He is also an obsessive gamer who has spent untold hours in front of his various video game consoles, playing titles such as Far Cry 2, Lef...
List Price: $57
ISBN: 9780307736994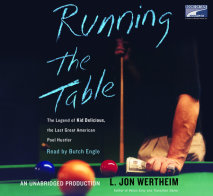 In many sports, the pinnacle is Wheaties-box fame and notoriety. But in the world of pool, notoriety is the last thing a hustler desires. Such is the dilemma that faces Danny Basavich, an affable, generously proportioned Jewish kid from Jersey, who f...
List Price: $76
ISBN: 9781415942628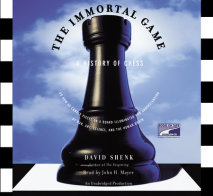 A surprising, charming, and ever-fascinating history of the seemingly simple game that has had a profound effect on societies the world over.Why has one game, alone among the thousands of games invented and played throughout human history, not only s...
List Price: $77
ISBN: 9780739346532