Games & Activities
6 Results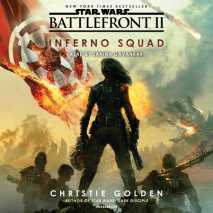 NEW YORK TIMES BESTSELLER • Set in the aftermath of Rogue One: A Star Wars Story, this action-packed prequel to the hotly anticipated videogame Battlefront II introduces the Empire's elite force: Inferno Squad.After the humiliating theft o...
List Price: $95
ISBN: 9780525501343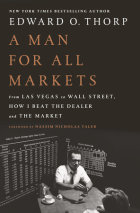 The incredible true story of the card-counting mathematics professor who taught the world how to beat the dealer and, as the first of the great quantitative investors, ushered in a revolution on Wall Street. A child of the Great Depression, legendary...
List Price: $95
ISBN: 9780147522450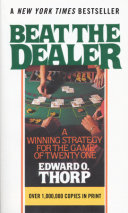 The Book That Made Las Vegas Change the RulesOver 1,000,000 Copies in Print Edward O. Thorp is the father of card counting, and in this classic guide he shares the revolutionary point system that has been successfully used by professional a...
List Price: $47.50
ISBN: 9780147524294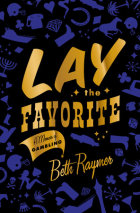 An eye-popping and hilarious joyride through the underworld of sports betting Beth Raymer arrived in Las Vegas in 2001, hoping to land a job as a cocktail waitress at one of the big casinos. In the meantime, she lived in a $17-a-night motel with...
List Price: $66.50
ISBN: 9780307736376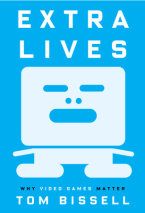 Tom Bissell is a prizewinning writer who published three widely acclaimed books before the age of thirty-four. He is also an obsessive gamer who has spent untold hours in front of his various video game consoles, playing titles such as Far Cry 2, Lef...
List Price: $57
ISBN: 9780307736994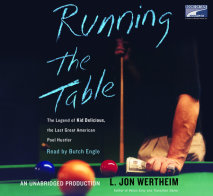 In many sports, the pinnacle is Wheaties-box fame and notoriety. But in the world of pool, notoriety is the last thing a hustler desires. Such is the dilemma that faces Danny Basavich, an affable, generously proportioned Jewish kid from Jersey, who f...
List Price: $76
ISBN: 9781415942628