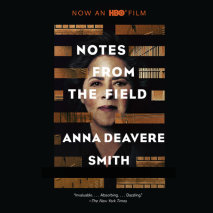 The title description for this item is not yet available.
List Price: $47.50
ISBN: 9780593103524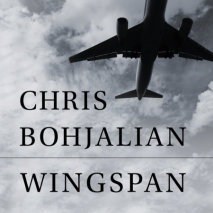 Originally produced as a one-act play starring Grace Experience and K.K. Glick, Wingspan is the story of a young flight attendant with a fear of flying, who is about to work her first transatlantic trip. When a veteran co-worker tries to help her thr...
List Price: $17
ISBN: 9780593104415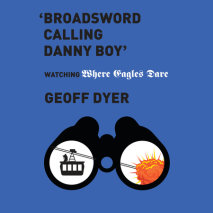 From a writer of "derelict luminosity" (David Mitchell), a scene-by-scene exploration of Where Eagles Dare, one of cinema's most cherished and popular films, on the occasion of its 50th anniversary.Geoff Dyer has loved Where Eagles Dare since childho...
List Price: $47.50
ISBN: 9781984847126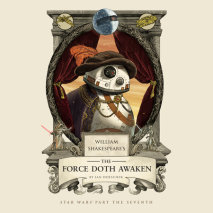 Experience The Force Awakens as a Shakespeare play, complete with Elizabethan verse, Shakespearian monologues, and theatrical stage directions! As the noble Resistance clashes with the vile First Order, Rey, Finn, Poe Dameron, Kylo Ren, and...
List Price: $47.50
ISBN: 9780525501565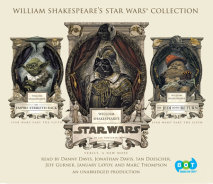 William Shakespeare's Star WarsThe saga of a wise (Jedi) Knight and an evil (Sith) Lord, of a beautiful princess held captive and a young hero coming of age, Star Wars abounds with all the valor and villainy of William Shakespeare's great...
List Price: $40
ISBN: 9780553546408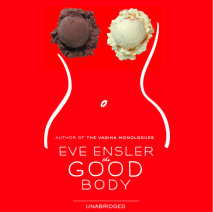 Botox, bulimia, breast implants: Eve Ensler, author of the international sensation The Vagina Monologues, is back, this time to rock our view of what it means to have a "good body." "In the 1950s," Eve writes, girls were ̶...
List Price: $26.60
ISBN: 9780739346099