Young Adult Nonfiction - Social Topics - Values & Virtues
5 Results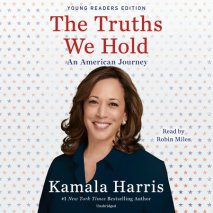 Now adapted for young readers, Senator Kamala Harris's empowering memoir about the values and inspirations that guided her life.With her nomination for vice president, her election to the U.S. Senate, and her position as Attorney General of Californi...
List Price: $50
ISBN: 9780593103791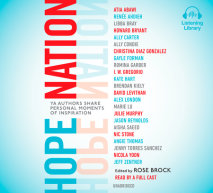 Hope is a decision, but it is a hard one to recognize in the face of oppression, belittlement, alienation, and defeat. To help embolden hope, here is a powerhouse collection of essays and personal stories that speak directly to teens and all YA reade...
List Price: $50
ISBN: 9780525531678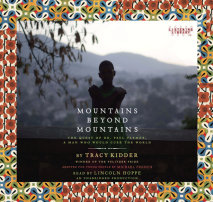 "[A] masterpiece . . . an astonishing book that will leave you questioning your own life and political views . . . Kidder opens a window into Farmer's soul, letting the reader peek in and see what truly makes the good doctor tick.&rd...
List Price: $49
ISBN: 9780804121705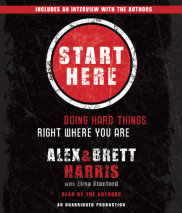 You want to do hard things.But you don't know where to start. You are changing the world around you. But you are tired and burned out.  You feel called to do the extraordinary for God.But you feel stuck in the ordinary. Do Hard T...
List Price: $38
ISBN: 9780307714077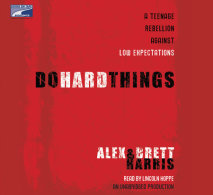 Discover a movement of Christian young people who are rebelling against the low expectations of their culture by choosing to "do hard things" for the glory of God. Foreword by Chuck Norris • "One of the most life-changing,...
List Price: $76
ISBN: 9781415946954