Young Adult Nonfiction - Social Topics - Self-Esteem & Self-Reliance
7 Results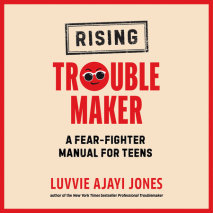 In this young readers edition of her New York Times bestseller Professional Troublemaker, Luvvie Ajayi Jones uses her honesty and humor to inspire teens to be their bravest, boldest, truest selves, in order to create a world they would be proud to l...
List Price: $45
ISBN: 9780593589243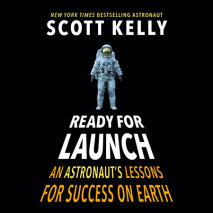 Using ten life-changing moments from his path to space, astronaut Scott Kelly shares his advice for mastering fear and failure and turning our daily struggles into rocket fuel for success—the perfect gift for graduations and other mileston...
List Price: $28
ISBN: 9780593509234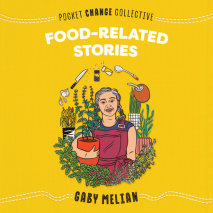 "Gaby Melian tells so many stories through her relationship with food—about love, about loss, about hard work, and about finding her passion. The pages are dripping with delicious smells and tastes, and will give you a new way to look at ...
List Price: $22
ISBN: 9780593456118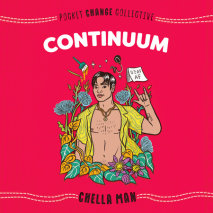 Pocket Change Collective was born out of a need for space. Space to think. Space to connect. Space to be yourself. And this is your invitation to join us."Chella chronicles the value in creating your own mold in order to reclaim your space and to fee...
List Price: $22
ISBN: 9780593411452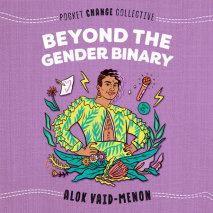 Winner of the 2021 In The Margins Award "When reading this book, all I feel is kindness."-- Sam Smith, Grammy and Oscar award-winning singer and songwriter "Thank God we have Alok. And I'm learning a thing or two myself."--Billy Porter, Em...
List Price: $22
ISBN: 9780593209059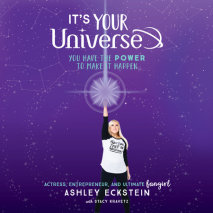 Ashley Eckstein grew up inspired by all things Disney. She launched Her Universe, an apparel company catering to fan girls, which has become a preferred partner for Disney and their girl power initiative.In IT'S YOUR UNIVERSE, Ashley shares her own l...
List Price: $38
ISBN: 9780525637462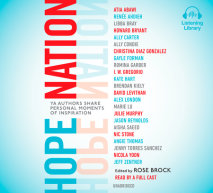 Hope is a decision, but it is a hard one to recognize in the face of oppression, belittlement, alienation, and defeat. To help embolden hope, here is a powerhouse collection of essays and personal stories that speak directly to teens and all YA reade...
List Price: $50
ISBN: 9780525531678